Wine? From the Caribbean?
And no, we don't mean tropical fruit wine, from mangos or "ginger wine" from Jamaica.
We mean wine — from actual grapes. Made in the Caribbean.
While the Caribbean's rainy climate has often posed an insurmountable challenge for would-be vintners (along with the fact that very few have ever tried it) a project that launched seven years ago in the Dominican Republic has pulled it off.
The project is called Ocoa Bay, and it's a broad luxury development in on the southern central coast of the Dominican Republic.
And they've done it — produced real, drinkable, rather good wine, with help from wine consultants from South America.
But how? Grapes need dryness, sunshine and enough cooling, and just the right amounts of each.
Well, the microclimate between the mountains and the sea in Azua is wine-friendly; it's exceedingly dry for the region, with just 600cc of rain each year.
And they're using the right grapes: for example, Colombard, a white French wine grape that grows well in this area because it has time to mature on the long sunny days.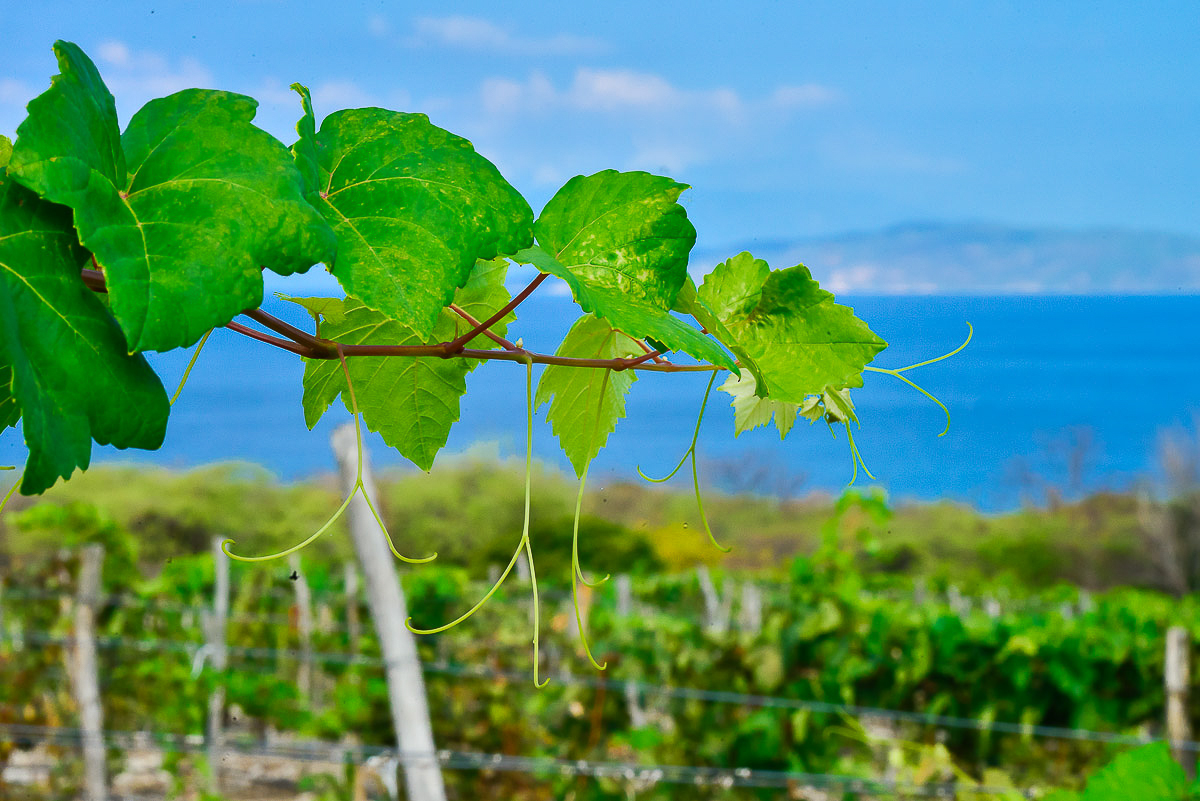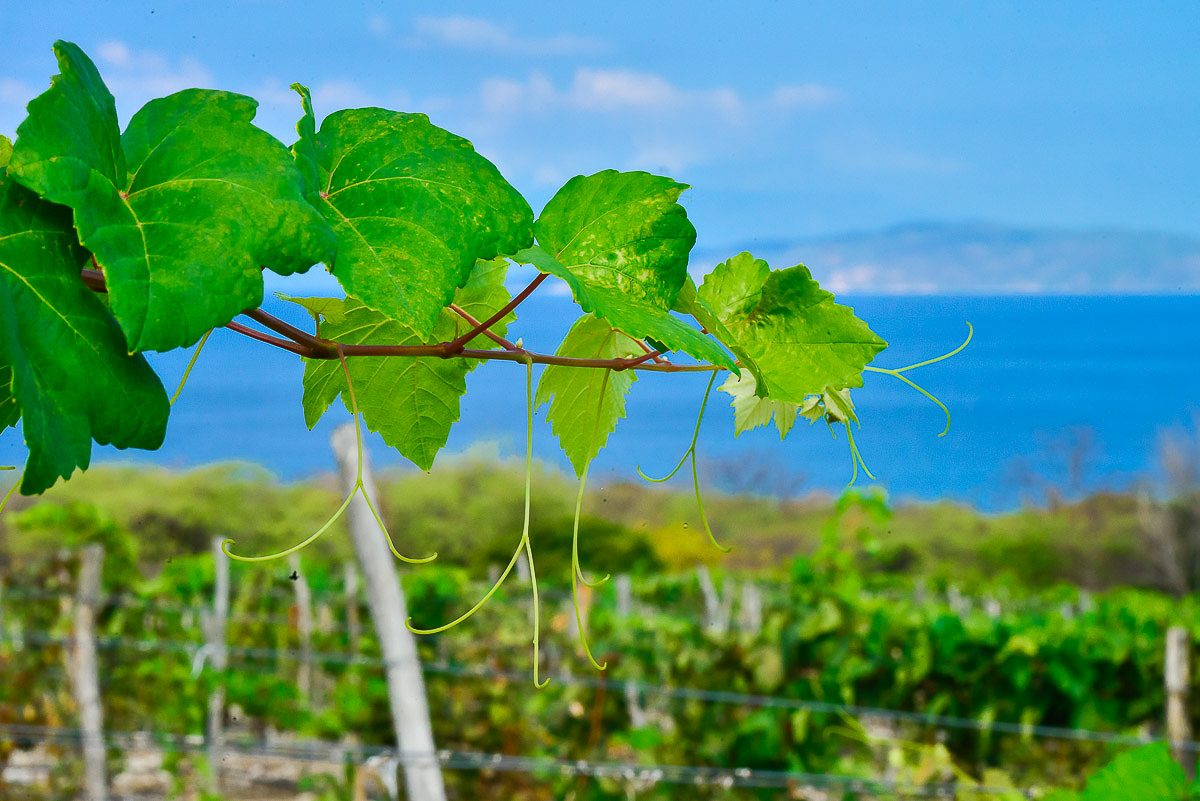 So is this really the Caribbean's first wine? Not exactly, but it's the first major wine project, and the Caribbean's first wine-tourism project.
And, plainly, it's the first major winemaking project, one that would be at home in Europe, both in design, quality and planned clientele
Indeed, there are other wine-making projects in the Caribbean: in Curacao is launching its first wines this year with grapes grown on that island, and a small wine-making operation in St John also has its official release in the pipeline, although the latter isn't growing its own grapes in the USVI.
That's without mentioning Cuba, which actually has the Caribbean's oldest wine-making operation, with more than a decade since the launch of Bodegas del Caribe, which launched at the turn of the century. It's joined by another hard-to-find wine, Bodegas San Cristobal, the product of an Italo-Cuban partnership.
But wine-making actually happened in Azua half a millennium ago, when Hernan Cortes came to the area in 1504 and grew vines and, according to legend, made wine.
So what's the verdict?
We tasted a bottle of the white Colombard.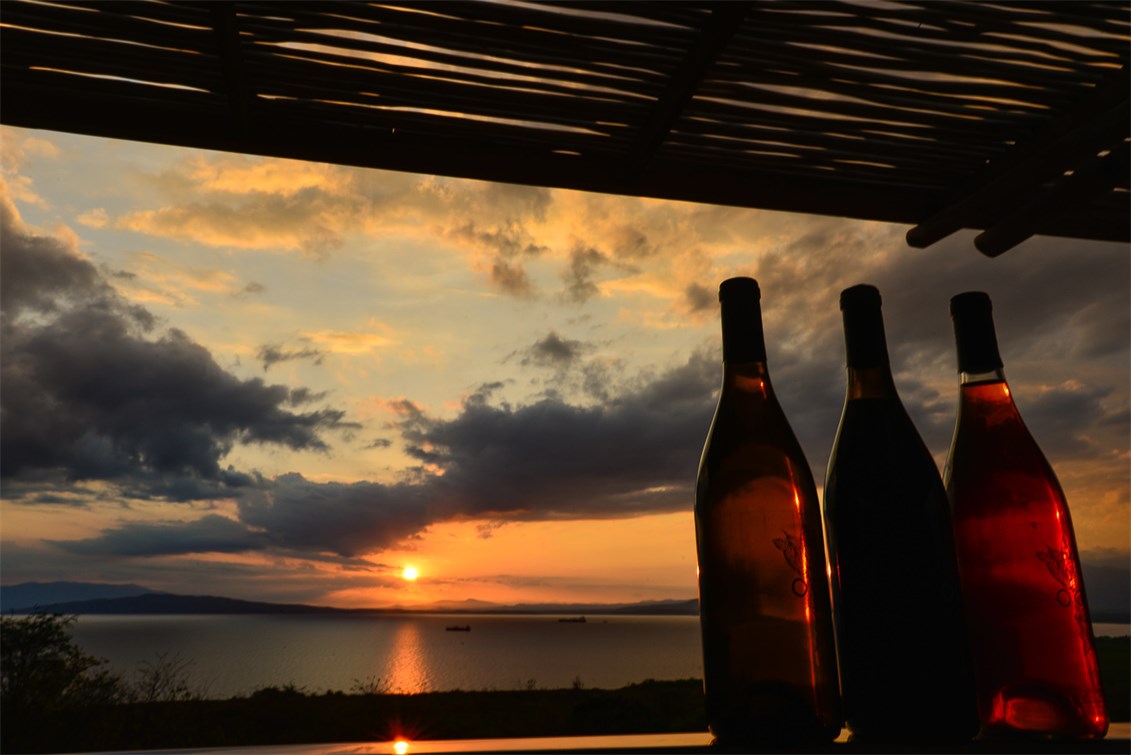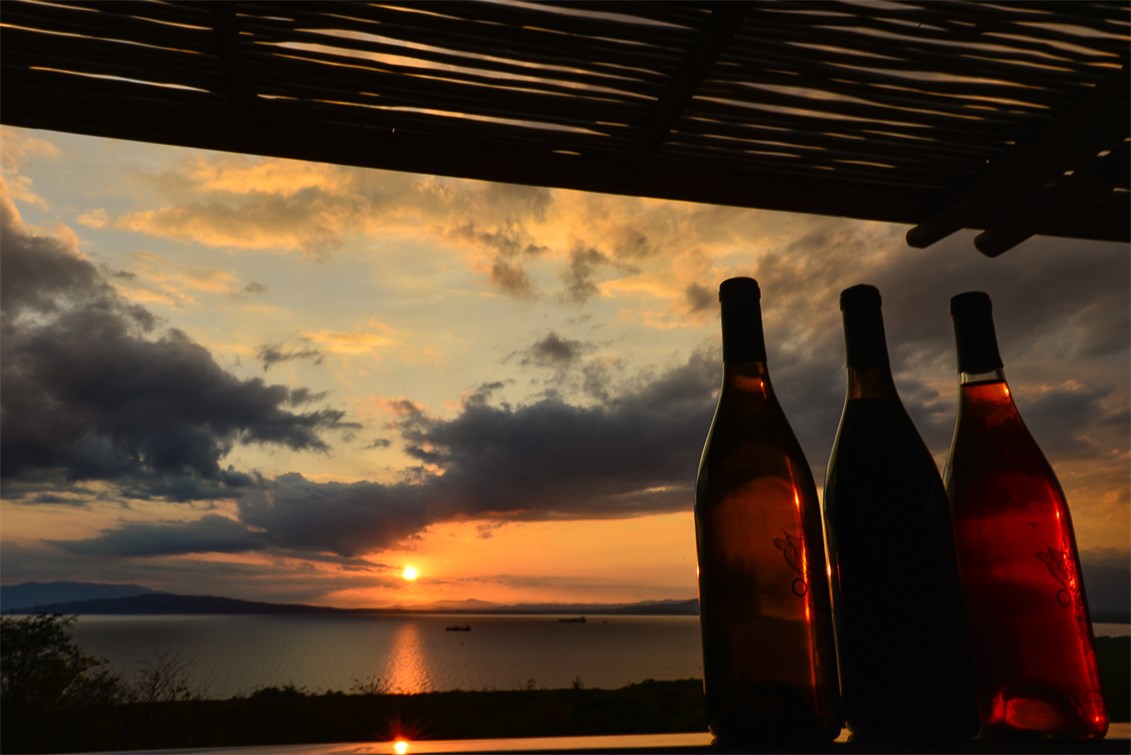 It's got an aroma of citrus, tropical fruit and oak, with a flavor profile of mango, dried fruit and citrus.
It's a medium-bodied white wine with a good, crisp finish.
If you didn't know, you'd never guess this was a wine from outside the world's traditional winemaking spots. And it's actually quite good, perfect for a hot day on the beach in the Dominican Republic.
So what's next?
After $24 million in investment by three couples, Ocoa Bay has a working vineyard, a restaurant, a wine tasting room, an amphitheater,  a bar-lounge, an infinity pool and agricultural facilities.
The next step is to build villas, each of which would have access to its own portion of the vineyard (and its own wine stock).
The company also tells Caribbean Journal that it's looking for an equity development partner for a branded resort or a fractional ownership site.
Either way, they've done something rather special in the southern Dominican Republic.