[social_share style="circle" align="horizontal" heading_align="inline" text="" heading="" facebook="1″ twitter="1″ google_plus="1″ linkedin="1″ pinterest="1″ link="" /]
How can a fine art collection serve as a financial asset?
A fine art collection is not only exquisite, but can also serve as a significant financial investment. Although it may not be considered an 'investment' in the usual sense, a collection of art can play an important role in pursuing Wealth planning and philanthropic goals, and it can diversify one's asset mix.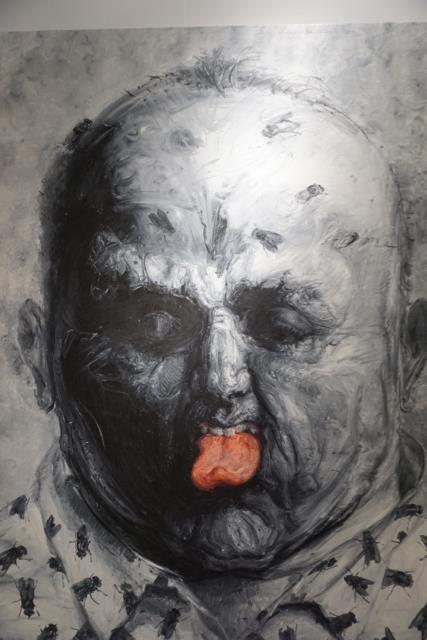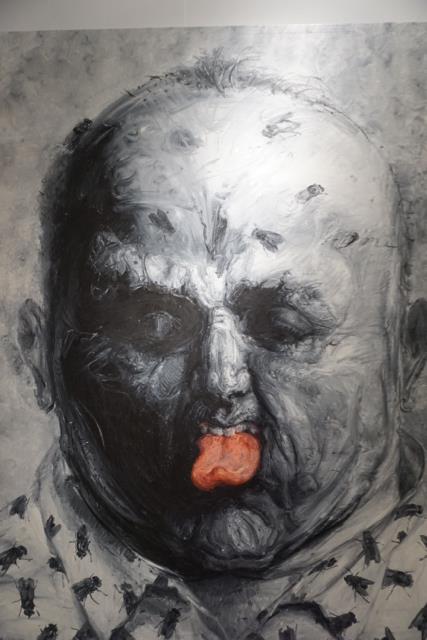 What should one consider before investing in a fine art collection?
First and foremost, the collector should buy something he or she likes since they will probably be viewing the artwork each and every day, especially if it is displayed in their home. Because art has economic value, the collector should also be aware of the financial aspects surrounding art regarding selling, gifting, donating and so forth. A financial advisor can work with collectors to review and develop an art investment strategy that allows clients to diversify their investments and pursue other financial objectives.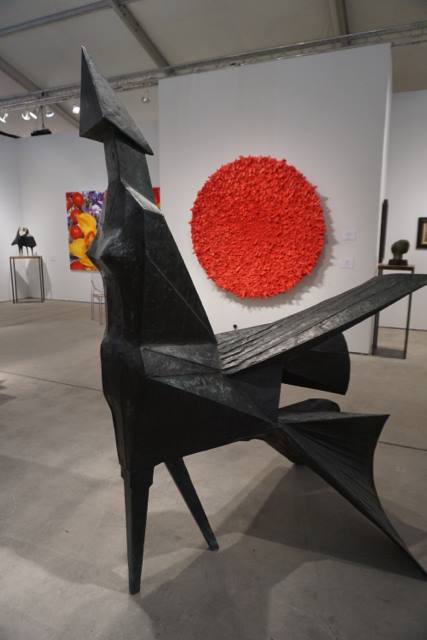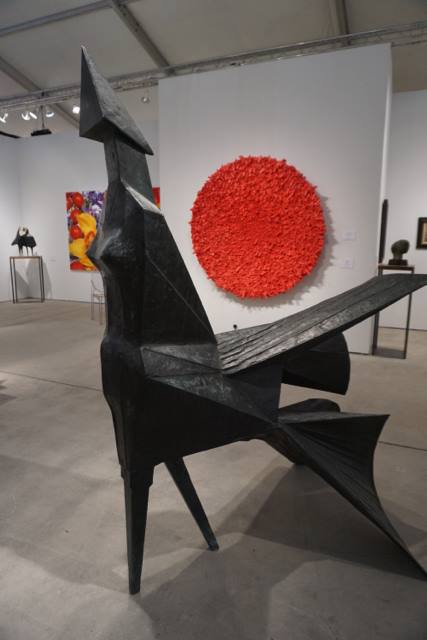 Are there risks associated with investing in art?
Despite the market being on the rise, there are still risks. For example, the art market-place remains unregulated. Prices will also fluctuate according to an artist's evolving reputation and the quality of Work, as Well as the supply  and demand surrounding a particular artist. As such, there are no guarantees that a piece of art will maintain or gain Value. The art market is unique in that  personal tastes will be an important driver in setting prices. Unlike stocks and bonds, which can be sold quickly, art may take time to sell, as the work needs to be marketed for sale.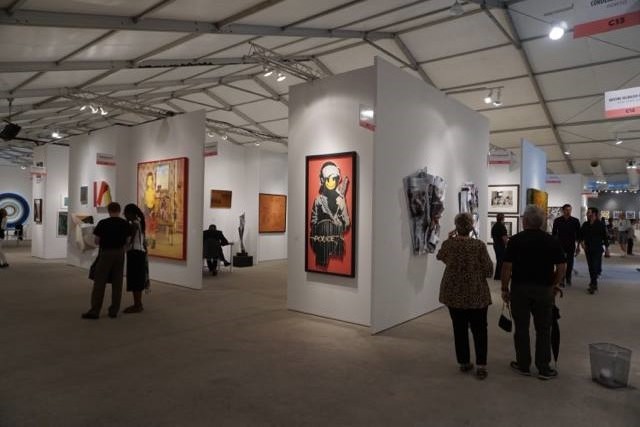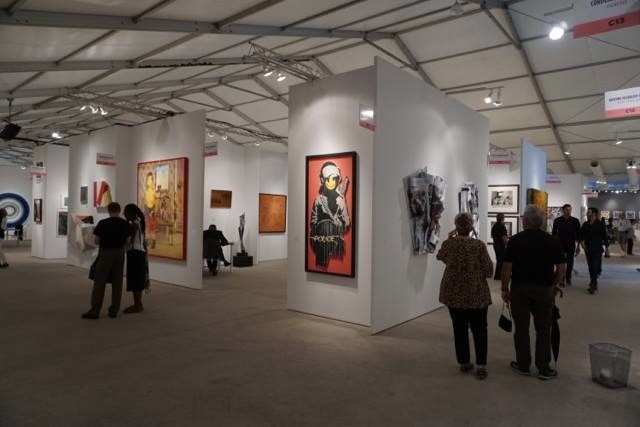 How is the art market performing over all? Strengthening? Weakening?
As the global market heats up, more high-net-worth investors are seeking tangible assets, and investing in art is becoming a major trend. Over the past decade, the art market has thrived, increasing in value threefold from S24 billion in 2004 to a projected S75 billion in 2014, according to Art+Culture, Inc. Solid gains in the market are being driven by a number of factors, which could propel sales for the next five to ten years. Art fairs, technology and increasing wealth are the three major drivers of the strengthening art market. Christie's remains the leader in sale of fine art in the 2015 after breaking several world records, again.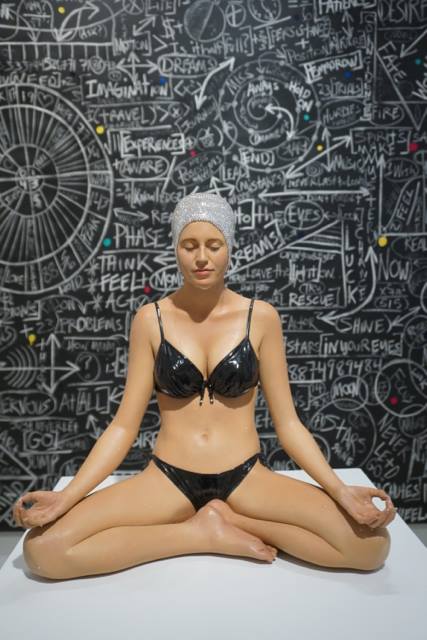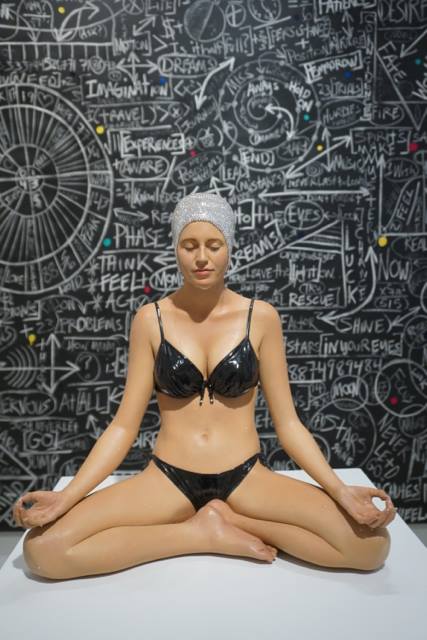 How should an investor approach to event like Art Week Miami?
Fairs like Art Miami provide broader distribution and are contributing to the strength of the market overall. A potential buyer at Art Miami needs to first consider what appeals to them. They should spend some time thinking about and discussing the opportunity to use art as a way to diversify their portfolio. The Dominican Republic was represented by Lyle Reitzel Contemporary Gallery with a lot of success. Also Christie's invited collectors, curators and collaborators from the Dominican Republic like Marianne Tolentino, Ines Tolentino, Fernando Varela and spouse, Lucy Estevez and many more who visited the Christie's International Real Estate Stand at the Fair. Christie's International Real Estate was the real estate exclusive sponsor at Art Miami. See the following ARTICLE about our participation in Art Miami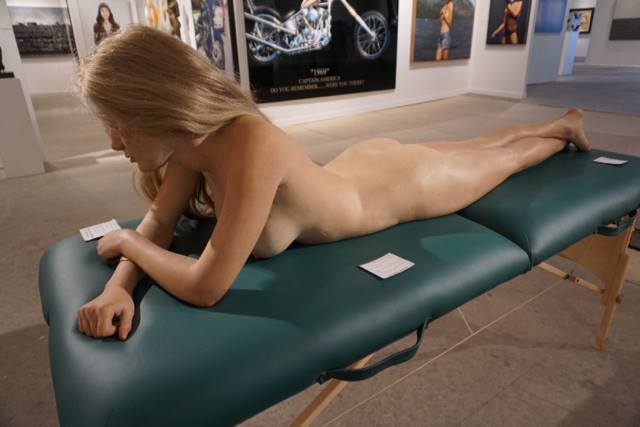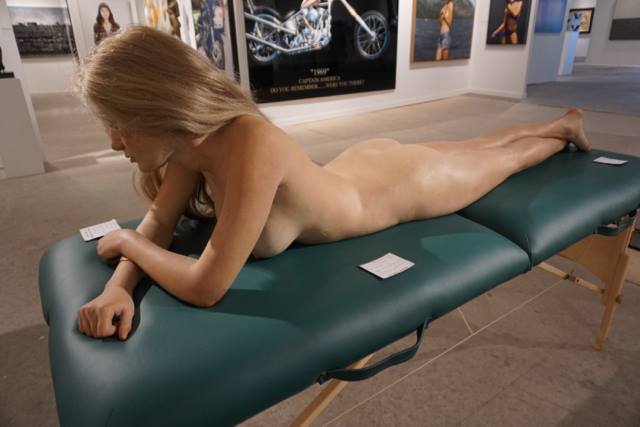 Is it better to invest in a few great pieces, or to have a huge collection.?
We recommend collectors invest in a diverse collection, so they can borrow against a range of works to meet their wealth planning and philanthropic goals. In-demand artists may lose some of today's luster and fall out of vogue tomorrow, so a diverse collection can protect the investor against changing market dynamics. Soon the Dominican Republic will have a instrument to invest wisely in Art. JMMB presented during the November Christie's Lecture in Santo Domingo an Art and Investment Fund that will allow many new buyers to become investors in art. Soon more details will be disclosed. SEE ARTICLE about LECTURE in Santo Domingo,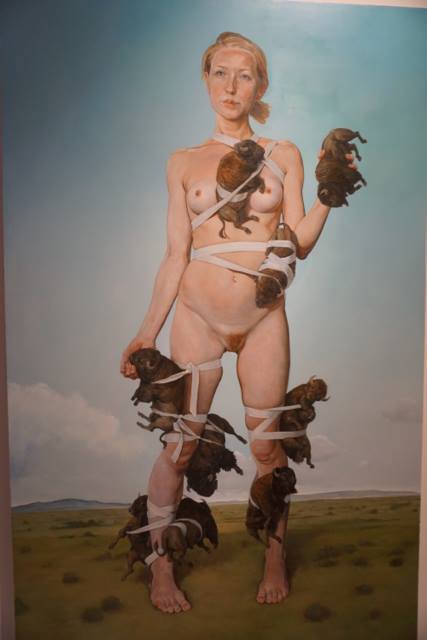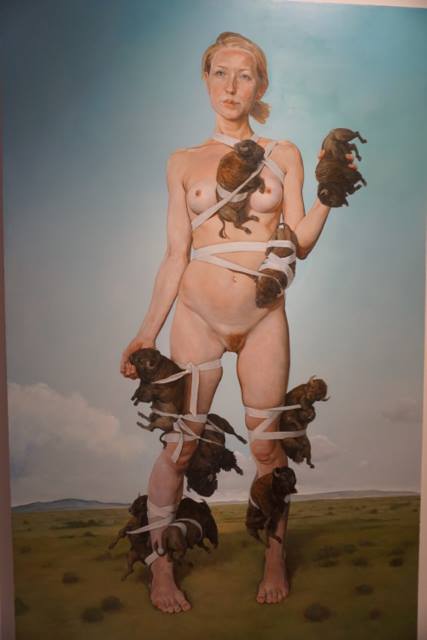 What should one consider before making an art purchase?
Purchasing art should be personal. The works you buy should be ones you like and enjoy looking at. Since selling art can take more time than other assets, it is important that you enjoy the investment you have made while you have it. You can contact us for more information regarding investing in art in the Dominican Republic, because we are the direct contact with Christies. We can help you if you need to sell a luxury artwork to Christies or purchase. In the Dominican Republic we are the official channel to refer art to Christies Art's Auction. See the following article about HOW TO REFER ART to CHRISTIES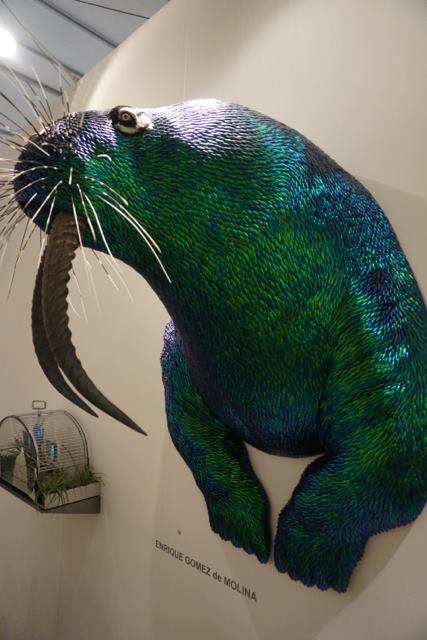 Are you seeing a trend in collectors purchasing art from Dominican Republic?
We are extremely fortunate to live in Santo Domingo, as it is a natural portal to the Caribbean, where art plays such a vital role in a variety of forms. To that end, we continue to see a consistent passion for these works of art and the culture they represent. As Christies exclusive affiliate we want to see more Dominican artists participating in Auction at Christie's. We have created a task force to move the Dominican Art to that direction integrated by curators, critics, connoisseurs and collectors. The Best of the Best ! Meanwhile we want to invite collectors to submit their more precious fine art for auction to Christie's using the services of Provaltur International Inc in the Dominican Republic.