Photographic quality is an essential concern for us at Provaltur thats why we've teamed up with DR-ONE Video & Photography
Images of a property creates buyer's first impression and can intrigue as quickly as they can deter. Effective photography generates a favorable and lasting impression by highlighting the unique features of a property. We offer superior photography because we have only qualified photographers with the latest photo-real estate equipment and a sharp eye for composition. We always focus on the aspects that better represent the property we are working on including interior, exterior, horizontal, and vertical shots.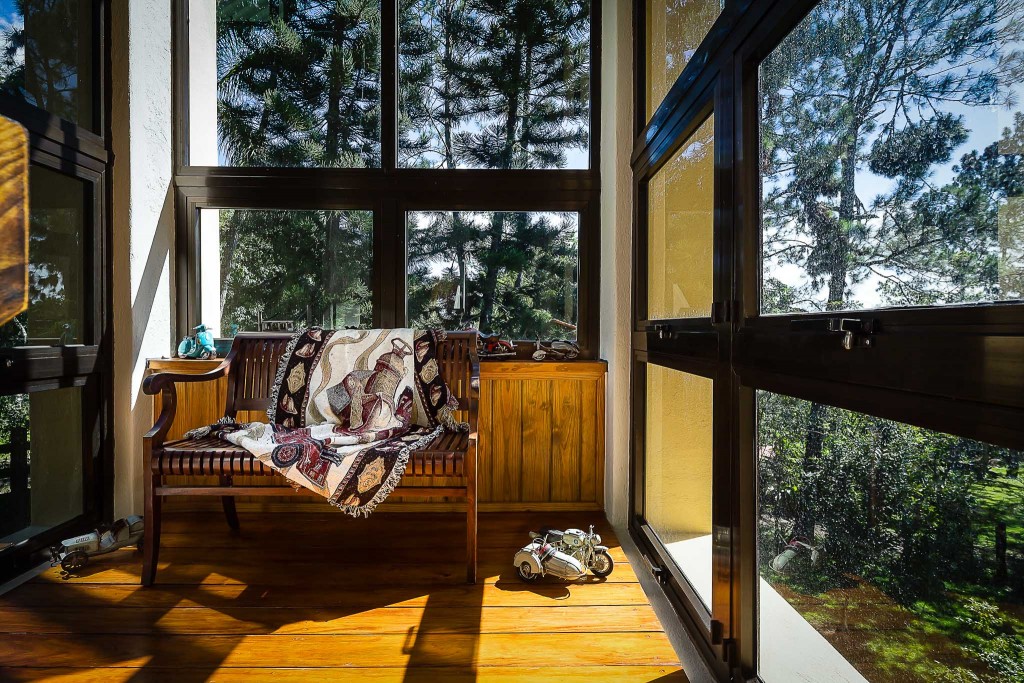 Moreover, we are the only Luxury Real Estate Specialist in the Dominican  Republic to supervise and select those pictures that can be use as cover of any prestigious publication in the world.
Learn more Why Professional Photography
Pricing Packages
We offer affordable plans created for each property considering the value, size and location and have optional services that can be included to enhance your property portfolio.
For example, we can offer water photography On-Water Photography gives you multiple on-water views of  a waterfront property. Purchase alone or in addition to a  Photo Session.
Evening Photography gives you multiple illuminated photos to
show off that special property.
Aerial , To capture the beauty of the land and surroundings of the property, the fee will change depending on the size of the property.
3D immersive tours, allows you to be part in the property virtually.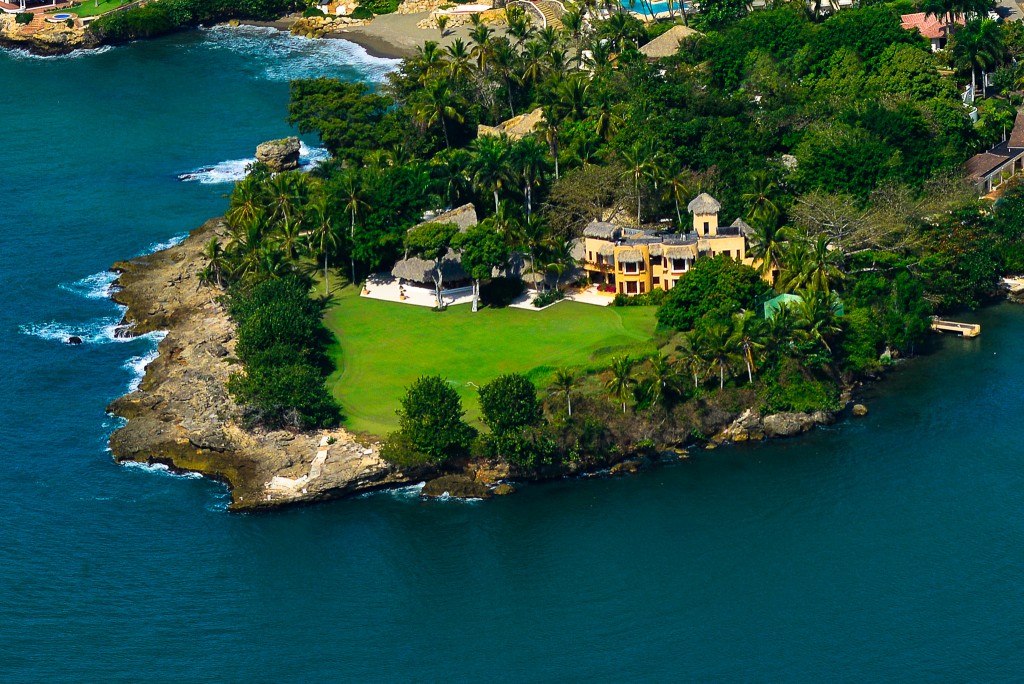 Animated explainer video:
SaveSave