Art Miami is the leading international contemporary and modern art fair that takes place each December during art week at the midtown Miami complex in the renowned Wynwood Arts District. It is one of the most important annual contemporary art events in the united states, attracting more than 82,000 collectors, curators, museum professionals and art enthusiasts from around the globe annually. Entering its 26th edition, Art Miami remains committed to showcasing the most important artworks from the 20th and 21st centuries in collaboration with a selection of the world's most respected galleries.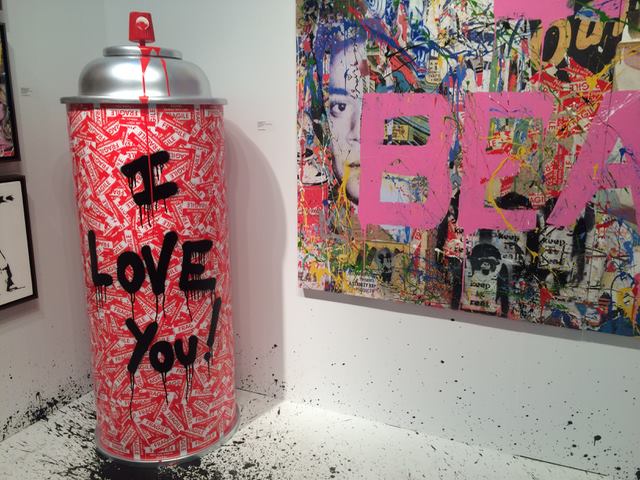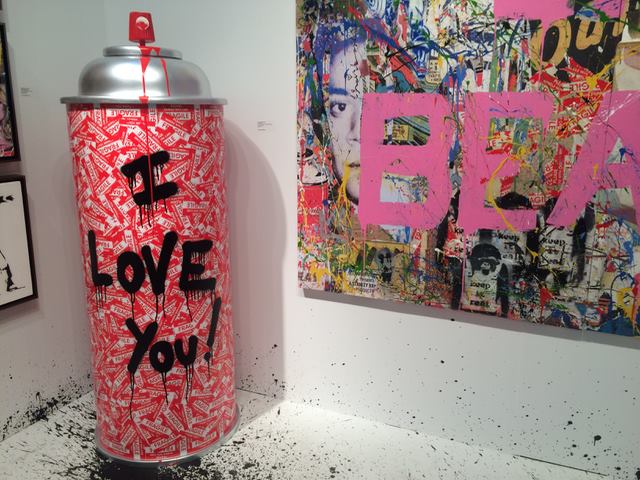 Contemporary art is a tried-and-tested way of transforming a home, but how about a whole city? Step forward Miami – a one-time beacon of glitzy beach-focused hedonism has become one of the world's premier contemporary art destinations.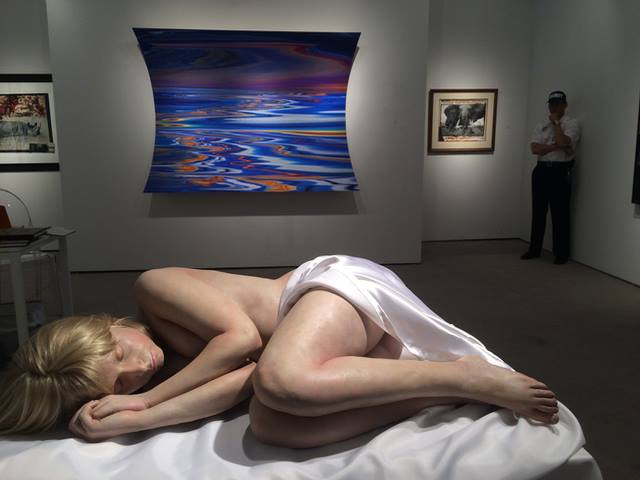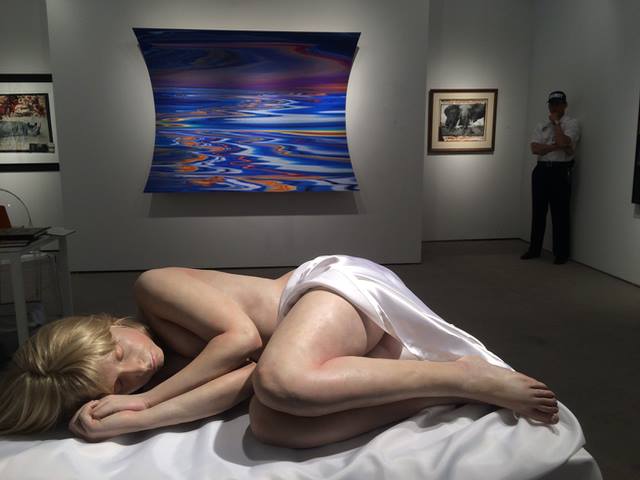 Things kick-started two decades ago with Art Miami – a fledgling art fair that saw pioneering dealers including Fredric Snitzer, Gary Nader, Dora Valdes-Fauli, Jorge Sori, and Virginia Miller using art spaces to bring new life to areas like Coral Gables.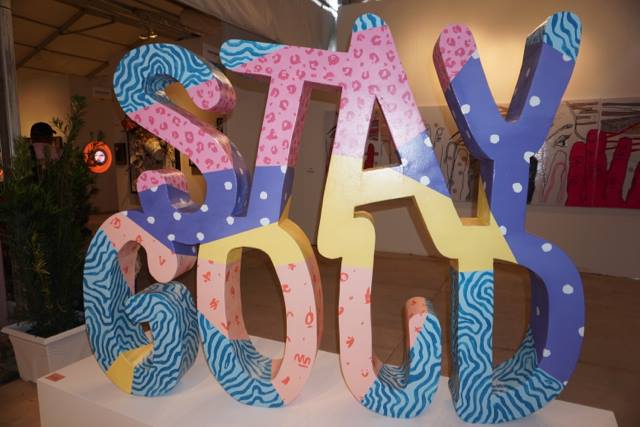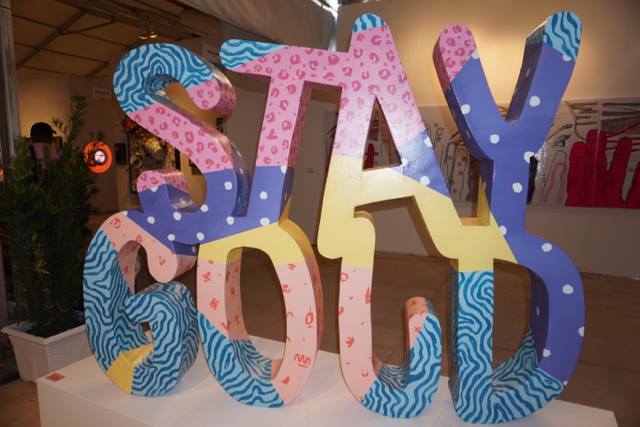 Meanwhile, Design Miami weighed in on the local scene in 2005, arguably becoming the world's leading showcase for museum-quality 20th- and 21st-century furniture and other decor objets under the banner of "collectible design".