The Wire group presents itself as a leader in the field of high-level real estate investments in the national and international context. Thanks to the experience gained, Wire is recognized as a reference point for the solution to every market need.
The Wire group consists of two important ribs: Wire International Realty and Wire Consulting. The first, with offices in Venice, Miami, New York and London, acts as brokerage area; the second, instead, presents itself as the main company of the group, thanks to a twenty-year experience in the real estate sector, with particular focus on consulting activities for the creation and management of "turnkey" solutions.
Luxury Real Estate Specialist in Dominican Republic, Provaltur International, among others are part of Wire International Realty.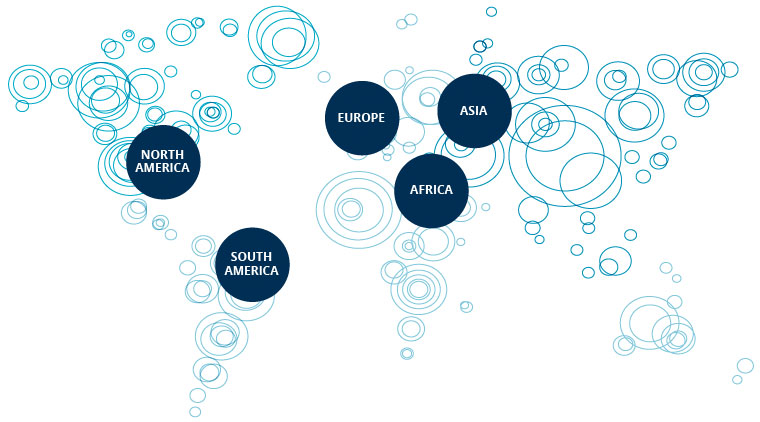 Thanks to its companies, the Wire group aims to offer a wide range of services dedicated to the world of prestigious real estate investments. These include the purchase, sale, management and optimization of plants in Italy and abroad.
To guarantee an efficient and constant service over time, Wire manages the Member of Wire network. It is a network of real estate agencies based in over 12 countries and impact on the international high market.

The Wire Group also pays particular attention to both parties: both the seller and the buyer can benefit from Wire International Realty solutions. For the first, Wire provides its experience for the management of tax practices, a strategic asset location and exposure on an international marketing window; this allows to maximize the results, reducing the times. For the second, on the contrary, the Wire group proposes itself as a point of reference for property management, the analysis of the real estate market and its opportunities, a studied concierge service and the complete management of the purchase procedure. , with particular attention to the bureaucratic and fiscal aspects.