PROVALTUR International Inc., Christie's Real Estate Luxury Specialist in the Dominican Republic and GREEN PLANET ARCHITECTS, the first global network of sustainable architects, were destined to align one day. This meeting of minds has finally happened!
Luxury Real Estate respecting the environment and Sustainable Architecture are inseparable and one cannot exist without the other.
The buildings in which we live and work are responsible for 40% of total energy consumption and 36% of global CO2 emissions. It is thus vital to bring about change in this sector on a local, regional, national and global level to help reduce these alarming figures. Climate change and the depletion of non-renewable resources are calls to immediate and urgent action.
PROVALTUR International Inc and GREEN PLANET ARCHITECTS have therefore decided to team up their forces and to multiply deployment of joint actions to promote sustainable construction and sustainable architecture. These actions are jointly targeted at political and administrative representatives, building sector professionals and most pertinently the general public that is more than often unaware of the numerous advantages offered by green building.
PROVALTUR International Inc is CHRISTIE'S International Real Estate exclusive affiliate for the Dominican Republic. CHRISTIE'S International Real Estate is an invitation-only affiliate network composed of the world's most proven and qualified real estate specialists in the luxury residential sector. The company has offices in London, New York, Hong Kong, Moscow, Los Angeles, and Palm Beach, and approximately 135 global affiliates with 32,000 real estate professionals in 45 countries.
GREEN PLANET ARCHITECTS currently represents 850 sustainable architects in 80 countries. Consequently both have as well global as local expertise and vision for the benefit of their clients/investors.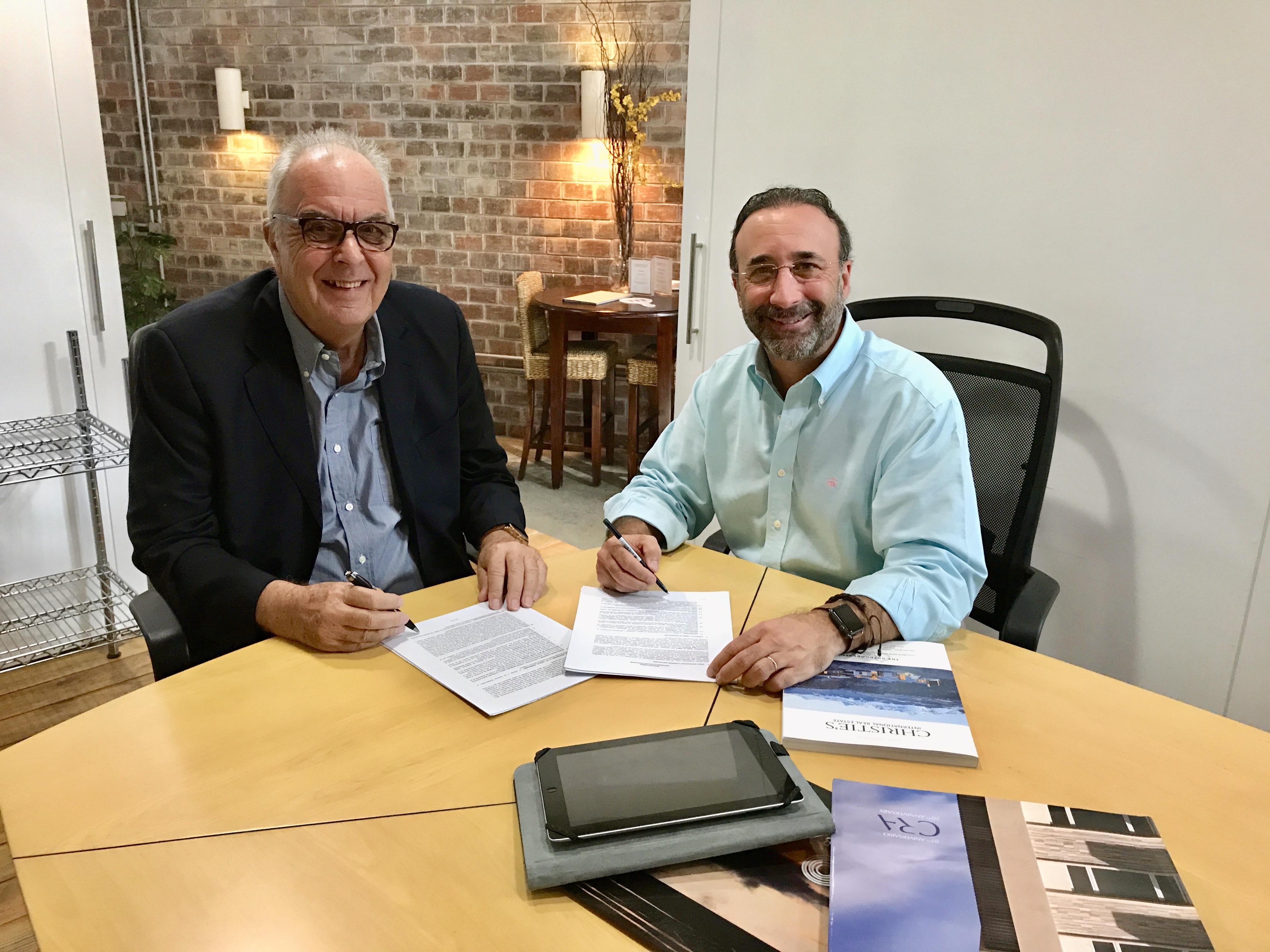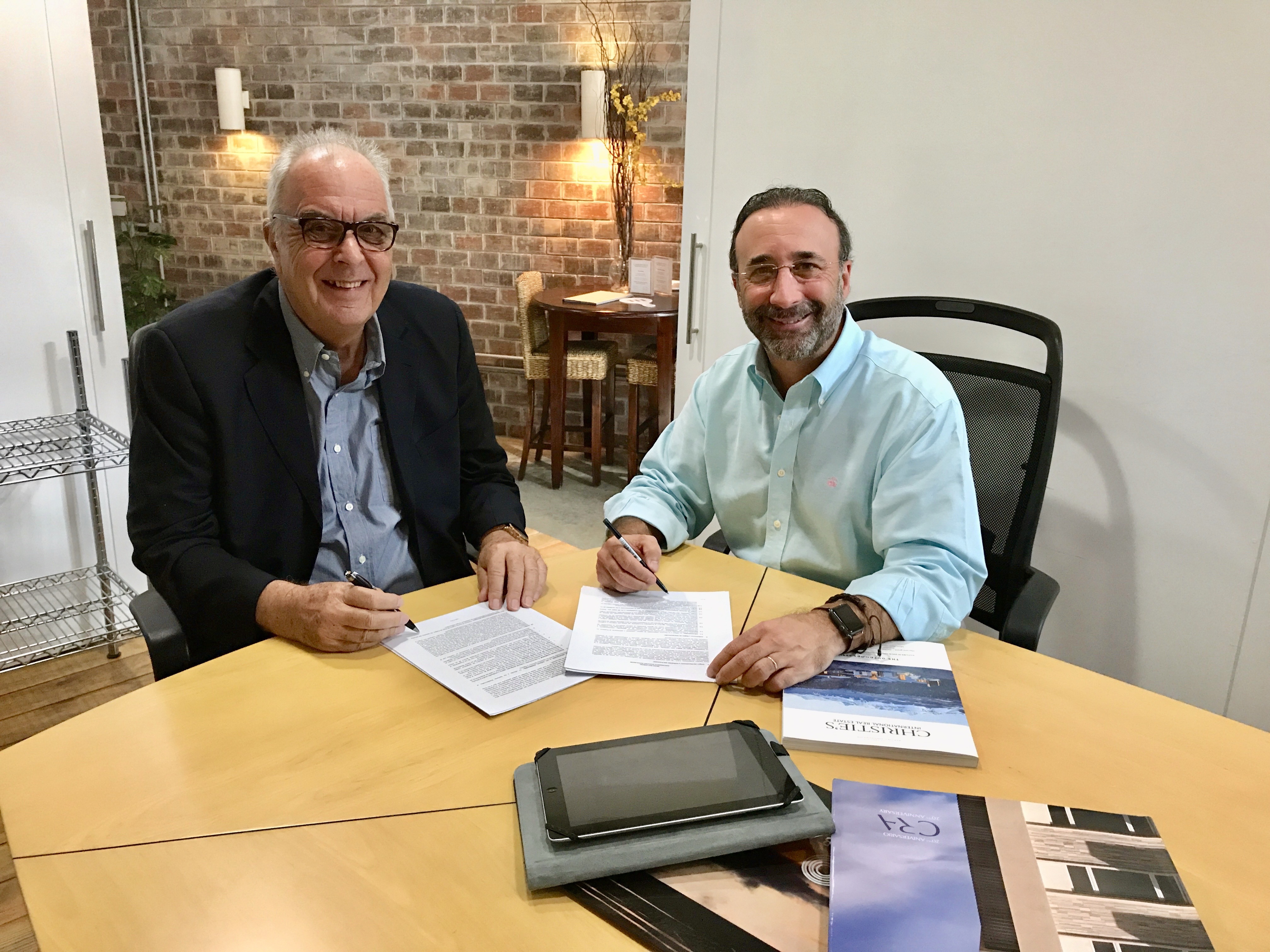 Cesar J. Herrera G., CEO of Provaltur and Roy E. Den Hoed, President of the Green Planet Architects are both delighted with this promising partnership.
Our complementary skills, know how and experiences in luxury real estate, sustainable architecture and green construction will enable us to offer the ultimate service to any investor who is looking for the most exclusive and profitable investment opportunities in the Dominican Republic and elsewhere.