Former NBA SuperStar Michael Jordan arrived at el Aeropuerto el Catey, Samana  in a private plane, in the northeast of the Dominican Republic (northeast ) where he was seen descending with part of his family, confirmed official sources.
Something that has drawn attention in the N236JM license of the Gulfstream G550 Jet Air Jordan. Everything alludes to number 23 that he used throughout his professional career and to the six titles of Champion that he conquered with Chicago Bulls and the acronym MJ of his name.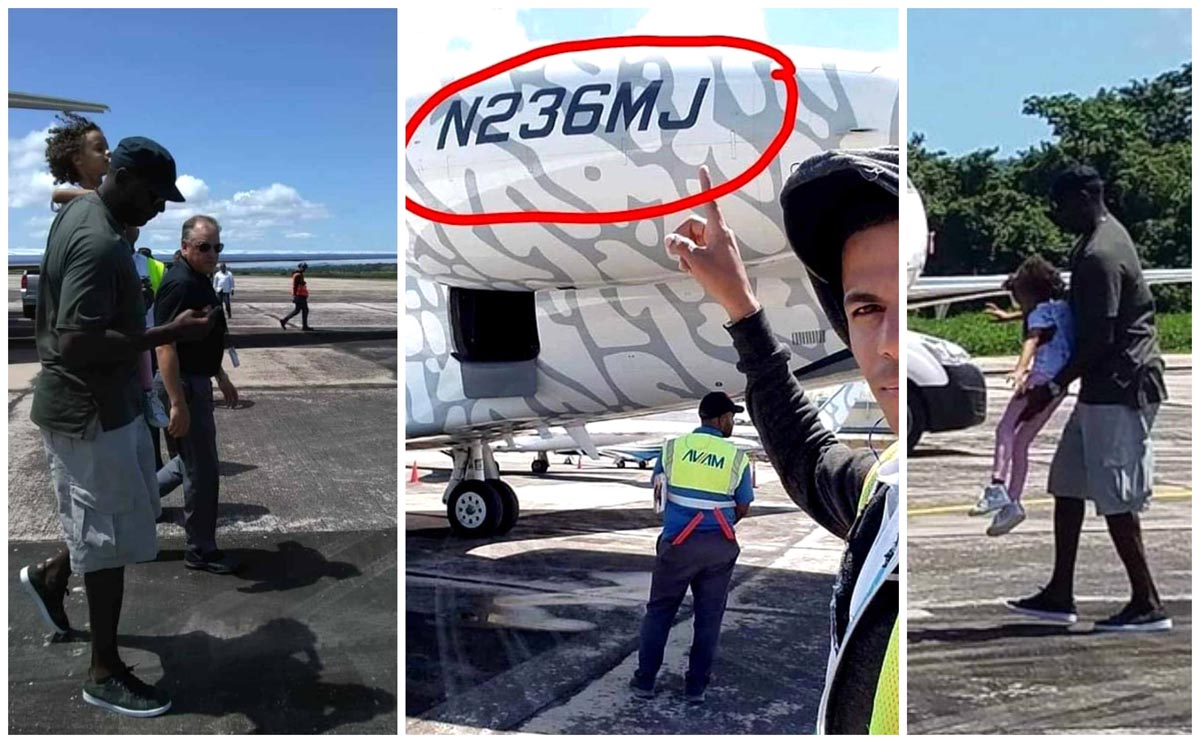 Jordan, whom many consider the best basketball player of all time, landed at the Presidente Juan Bosch airport and immediately boarded a vehicle to the zone of Cabrera, Playa Grande, Rio San Juan. Some said he is staying at Amanera but others said he is at a private villa inside Orchid Bay, a luxury residencial in Cabrera with some of the biggest villas in the entire island. 
If I ever have the chance to present to Michael Jordan a selection of land or properties to invest near Playa Grande, these will be my 3 choices:
267 acres of Three Bay Beach at La Entrada

Size: 1,080,568 m2 or 108 Hectares
With 2kms of Oceanfront and 700 meters of Beachfront with its unique 3 Bay.
A land almost flat, ideal to develop a great international resort hotel
Infrastructure ready, access roads, energy, water.
Just a few minutes from the new Aman Resort at Playa Grande, Amanera.
At just 35 minutes from Samana International Airport, el Catey
The Divine Beauty of Tercera Luna: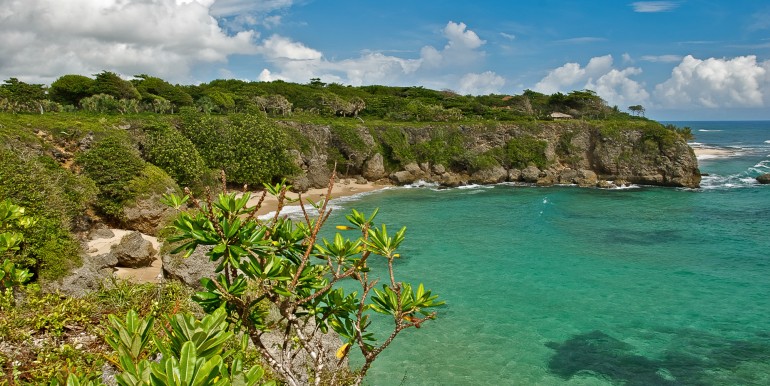 It is the challenge of whether a human being can possibly live, and love, this well.
A luxury home for your horses, a luxurious house for your helicopter and butterflies arriving on a breeze from Africa.
What more could we dream?
11 acres. 3 beaches. 500 meters of organic oceanfront.
Half an hour along the sea from the new international airport.
10 folkloric minutes from an outrageous ocean-lined golf course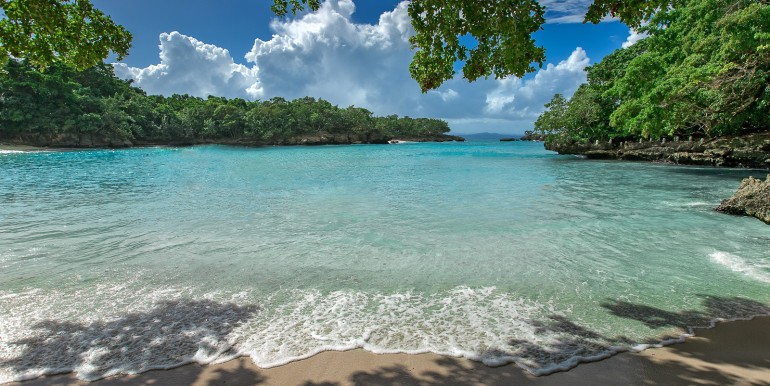 Located at the Amber Coast of the Dominican Republic
3 kms from golf Playa Grande "The Peeble Beach of the Caribbean"
4 kms from New Aman Resort and Villas
Amanera Resort
1km from Ani Villas
40 minutes from Samana International Airport
47 acres of land and 450 linear feet of beach with actual zoning (1,100 rooms) we propose to build the following configuration:

70 rooms boutique hotel
70 2 bedrooms apartments
60 3 bedrooms apartments
50 villas
The Ministry of Tourism welcomed on its Twitter account the arrival of Jordan, majority shareholder and president of the Charlotte Hornets.
Images broadcast by local media show Jordan going down the flight ladder with one of his twins.
Jordan, 56, was elected NBA Rookie of the Year in 1985 and thereafter wove an illustrious career in which he was chosen five times as the Most Valuable Player in the league.
He led Chicago to win six championships in the 1990-91, 1991-92 and 1992-93 campaigns, then retired surprisingly, only to return and re-knit three consecutive crowns with the Bulls, 1995-96; 1996-97 and 1997-98. In each of those championships was chosen the Most Valuable Player of the final series.
In 14 opportunities he was selected for the All-Star Game, he conquered with the United States the Olympic golds of Los Angeles (1984) and with the legendary "Dream Team" that he played in the Barcelona Olympics (1992).
He is the fifth best scorer of all time in the NBA with 32,292 points.
For a complete list of  properties near Playa Grande and Amanera, click HERE