Are you looking for a new sport?
There is something at home that always brings out the sports side of a person, even if they have never considered practicing one.
There is an overwhelming amount of scientific evidence about the positive effects of sport and physical activity as part of a healthy lifestyle, and Casa is the best place to do it! We have one of the best golf courses in the Caribbean; a tennis center with 13 Har-Tru courts, a well-equipped shooting center and a 7,000-acre general complex with spectacular views that are perfect for a pleasant race or hike.
So, whether you play like a pro or prefer the excitement from the stands, sports represent the foundation of the Casa community; they are equally united in the camaraderie that in the friendly rivalry.
GAME. SET. MATCH.
Slice, serve, and find your sweet spot under the warm Caribbean sun on one of Casa de Campo Resort and Villas' La Terraza Tennis Center's 13 immaculate fast-dry Har-Tru tennis courts—that is, if the view doesn't distract you first. Dubbed the Wimbledon of the Caribbean, the Tennis Center is the perfect place for players of all levels. With over 25 pros and junior professionals on staff beginners can learn from the best while more advanced players can brush up on their skills through private and group lessons. And with an abundance of local talent, there's always someone available to serve up a challenging game, set, and match.
SHOOTING CENTER – 

BEST YEAR-ROUND SHOOTING FACILITY IN THE CARIBBEAN

For an authentic in-the-wild shooting experience, look no further than Casa de Campo. The shooting facilities include an onsite 245 acre Shooting Centre, with over 200 stations for trap, skeet and sporting clays and pigeon rings. Casa de Campo's shooting center also includes  a 110 ft. tower that projects sporting clays—one of the largest in the world, as well as "Rancho Peligro", a wild bird reserve outside of Casa de Campo where "Driven Shoots" take place.
Casa de Campo's shooting facilities are considered by many to be among the best in the world.
Related: Mercado Inmobiliario de Lujo en Republic Dominicana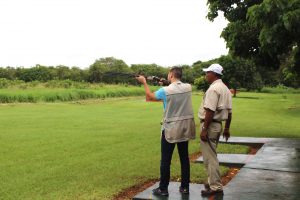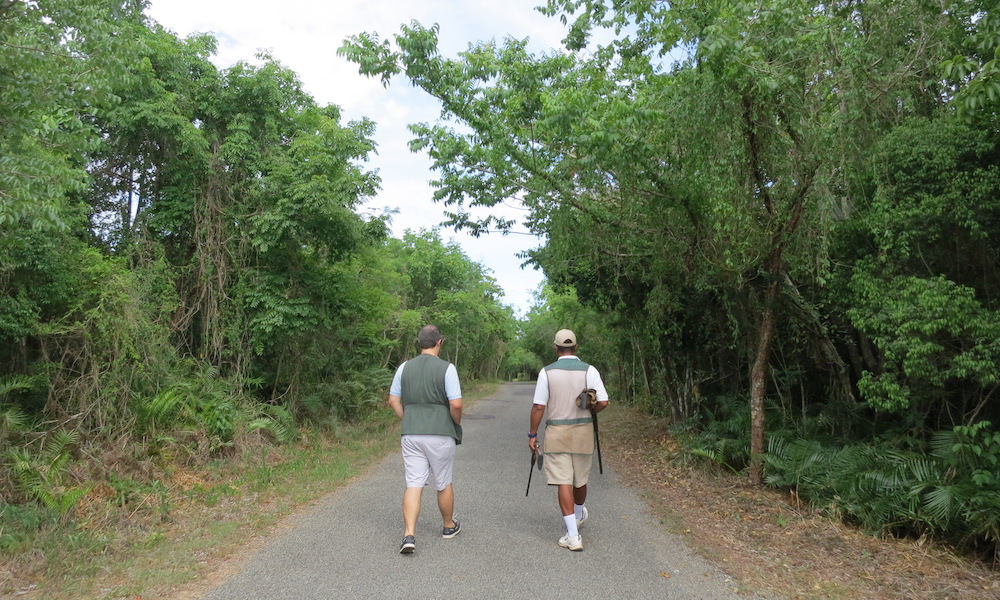 EQUESTRIAN CENTER
Casa de Campo Resort and Villas' extensive equestrian center is among the best in the Caribbean. And if you've never saddled-up before, their expert staff is on hand for lessons in English or Western-style riding and jumping, and even grooming techniques and rodeo stunts.
Private guides are available for individual or group trail rides on two of our cattle ranches. Enjoy a leisurely ride through herds of water buffalo, lakes teeming with ducks and local fauna, sugar cane fields, and our on-site horse-breeding operation. The Equestrian and Polo are directed by Fernando Arata, originally from Argentina, a professional polo player with ample experience in the field.
Related: Trophy homes for sale in Dominican Republic
LA ROMANA LUXURY GOLF RESORT – STAY AND PLAY IN PARADISE
It's been said there's no greater way to reveal one's character than a round of golf. When you step up to the tee on one of Casa de Campo Resort and Villas' three legendary golf courses, you'll be tested both in skill and mettle.
Designed by the legendary, and World Golf Hall of Fame member, Pete Dye; Teeth of the Dog, Dye Fore and The Links have been meticulously carved from the coral shores, craggy mountains, and rolling hills of the Dominican Republic landscape, and offer a one-of-a-kind golf experience.
Only at Casa de Campo can you play a different course each day at the same resort, with three completely different experiences.
Related: Explore the  top 10 best properties for sale at Casa de Campo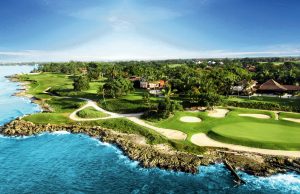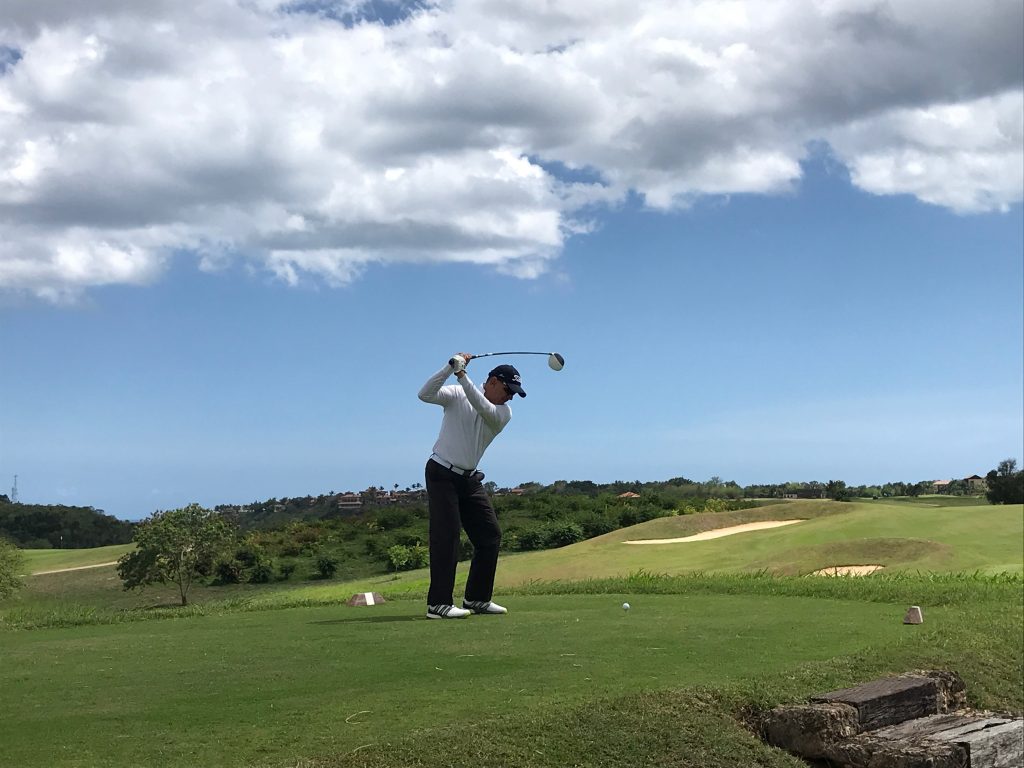 SPORT FISHING, SAILING and YACHTING
The Marina at Casa de Campo Resort and Villas is a prime location for sports fishing enthusiasts in search of a boast-worthy catch of the day. With the waters just offshore teeming with blue marlin, you never have far to go to fish in some truly spectacular seas. The Marina is home to an active fishing club, as well as plenty of chances for casual fishers to get their feet wet—so to speak—in this thrilling sport.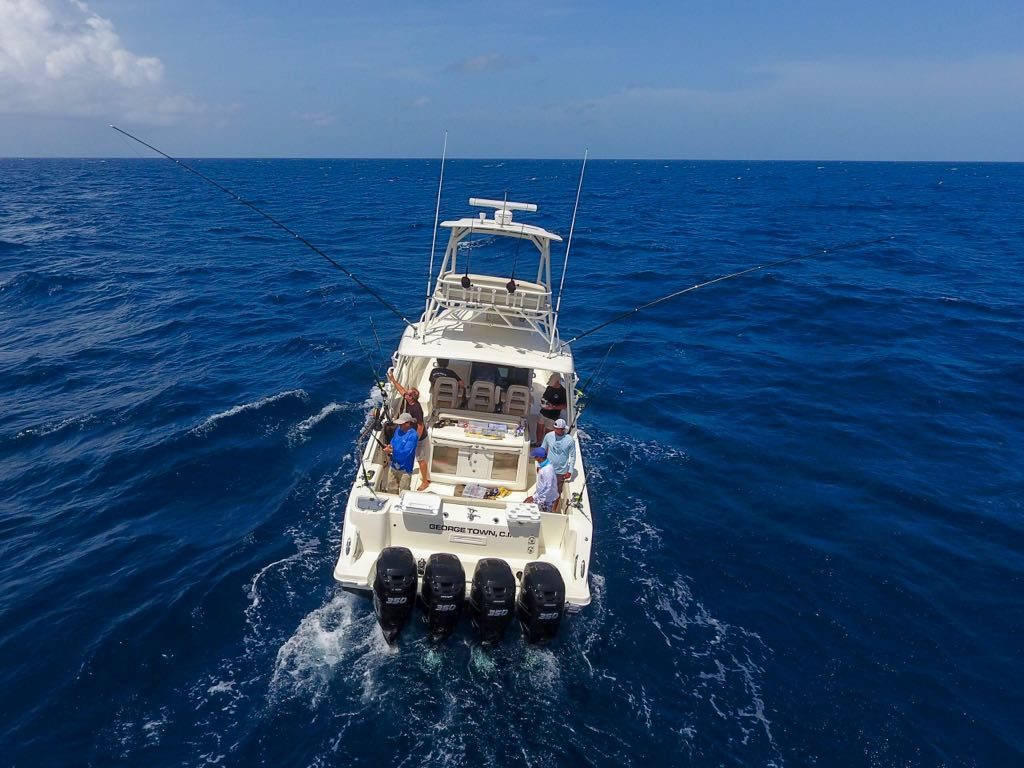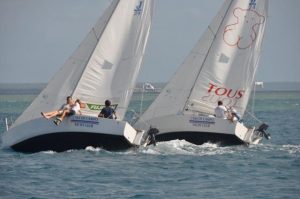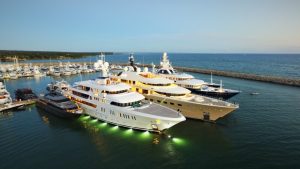 At Casa de Campo Resort and Villas they are passionate about an active lifestyle and the pursuit of leisure. From time spent relaxing on the beach, to a rousing game of tennis, an afternoon sailing excursion, a quick nine on the golf course, and everything in between they want their guests to experience all they have to offer.
TOP 10 PROPERTIES for SALE at CASA DE CAMPO