THE MASTERS TOURNAMENT begins on April 4th. You can stay tuned of the news and watch LIVE by clicking the images below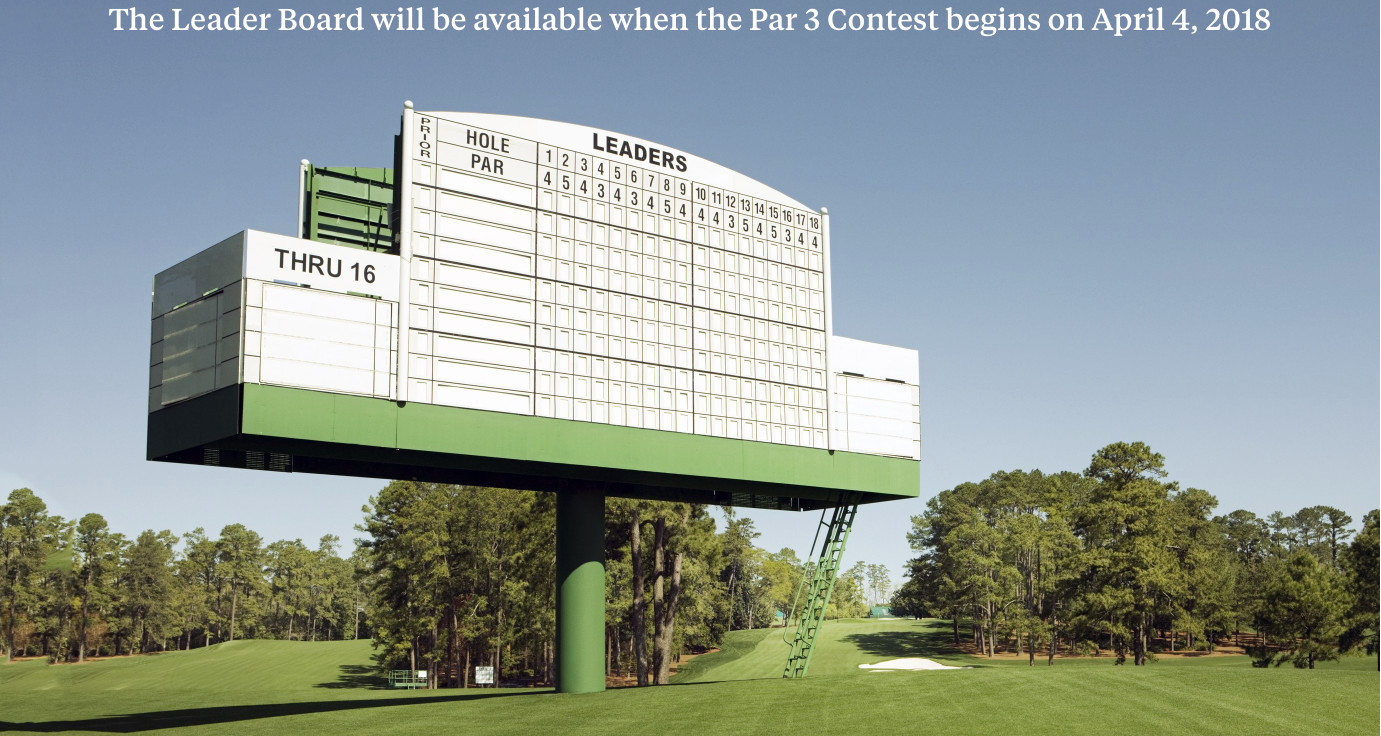 In honor of the upcoming 2018 Masters Tournament, we've proposed 8 of the best homes on the (golf) range available in Dominican Republic right now. Fore!
If you have the dough, there are plenty of properties sitting right on the fairway, with a round of golf just a short walk or golf cart ride from your home. Because instead of driving to the course, why not bring the golf course right to your backyard? At least, that's the idea.
And even for buyers who don't know a bogey from a birdie, these luxury homes offer plenty of other bonus points. Beautiful views proliferate, as do deluxe amenities, while clubhouses offer diversions, from spas, to tennis, to restaurants.
Golf front 4 bed luxury villa at Punta Espada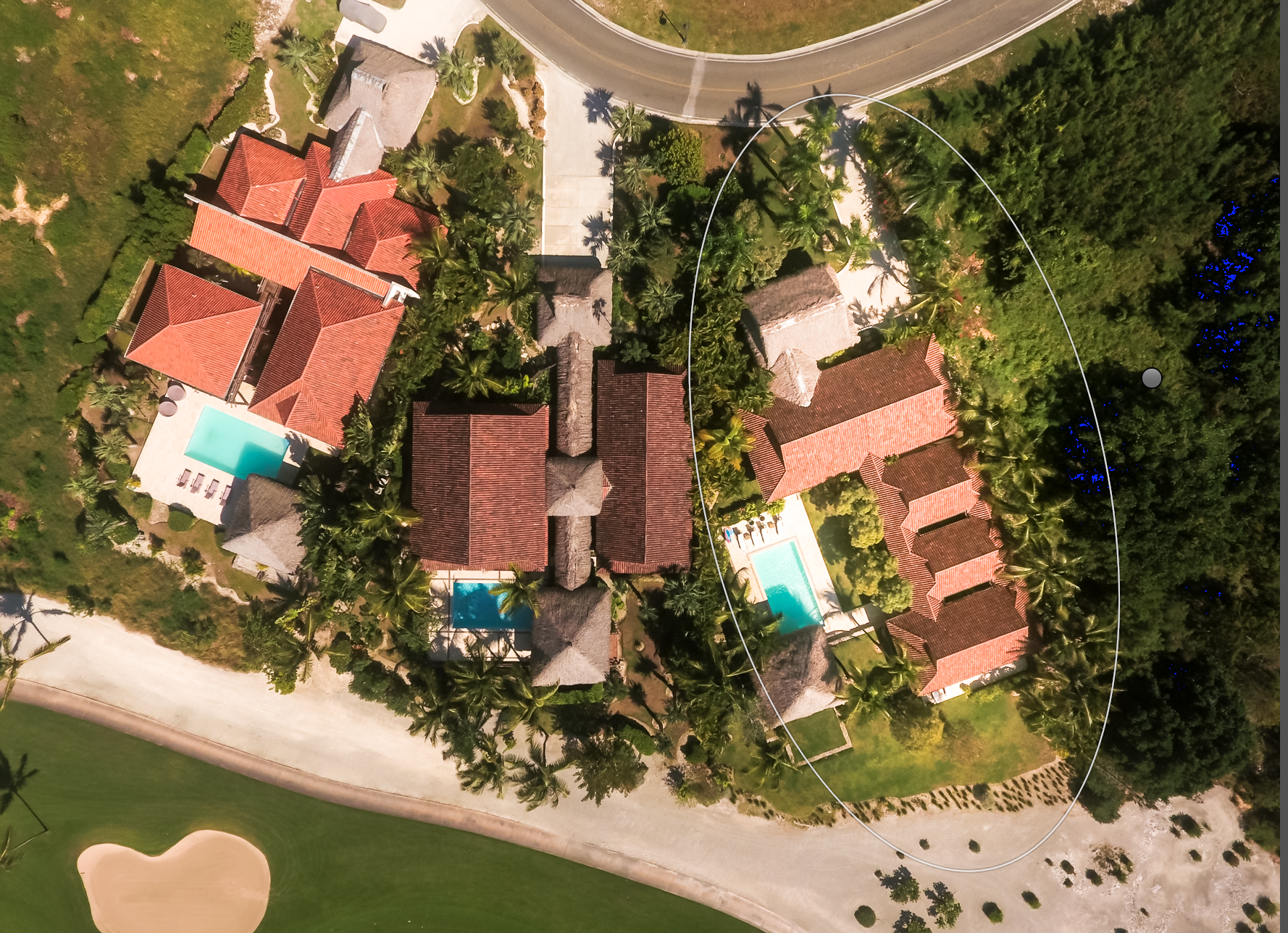 A modern architecturally designed home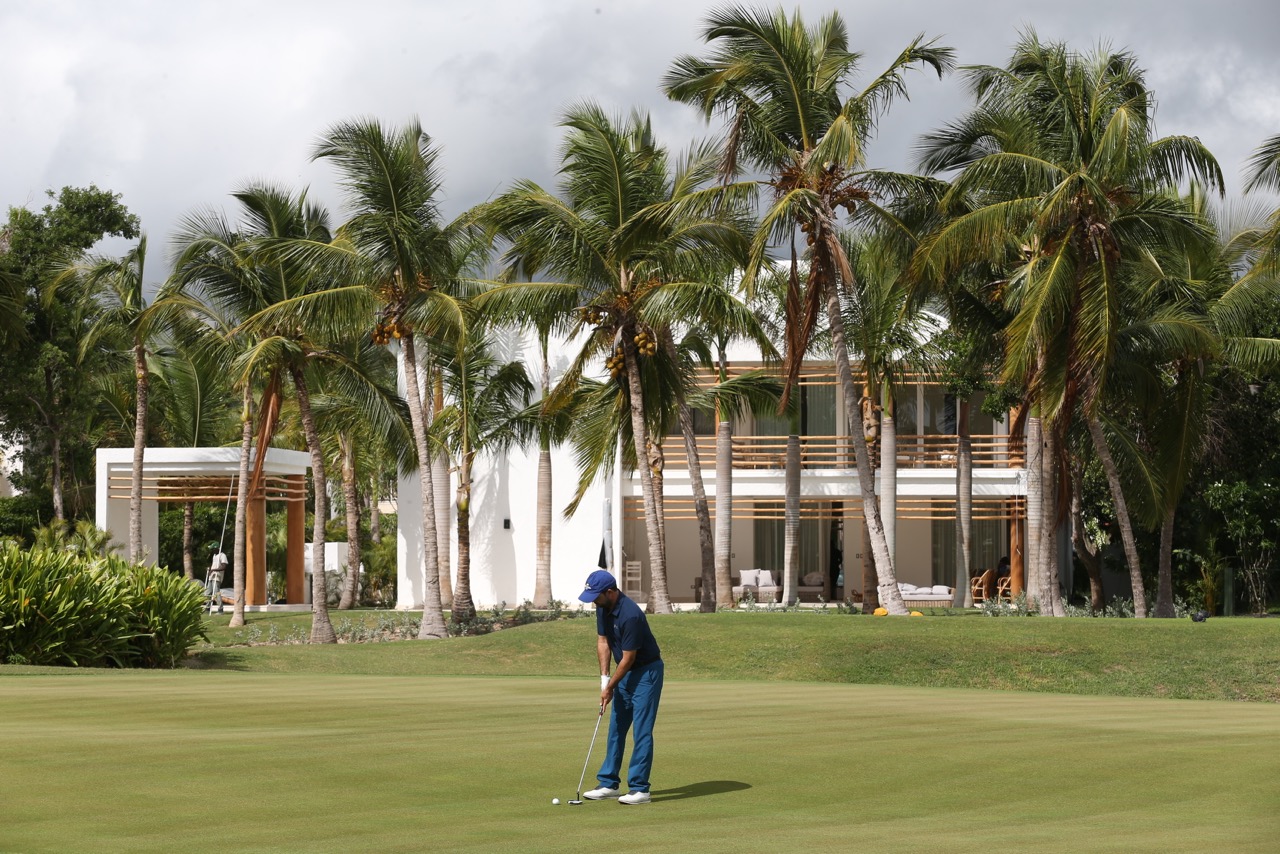 Modern luxury oceanfront villa at Arrecife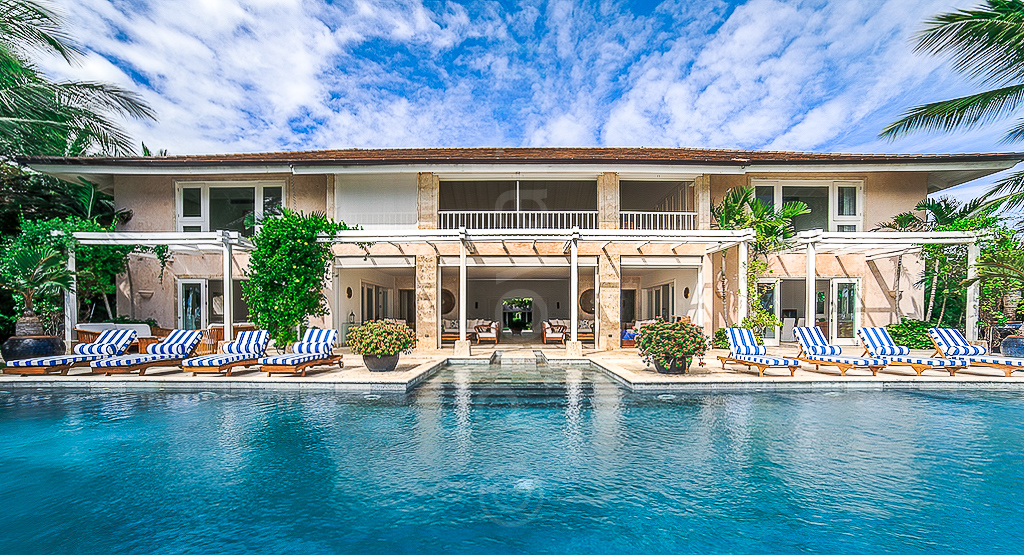 Panoramic country club Golf Villa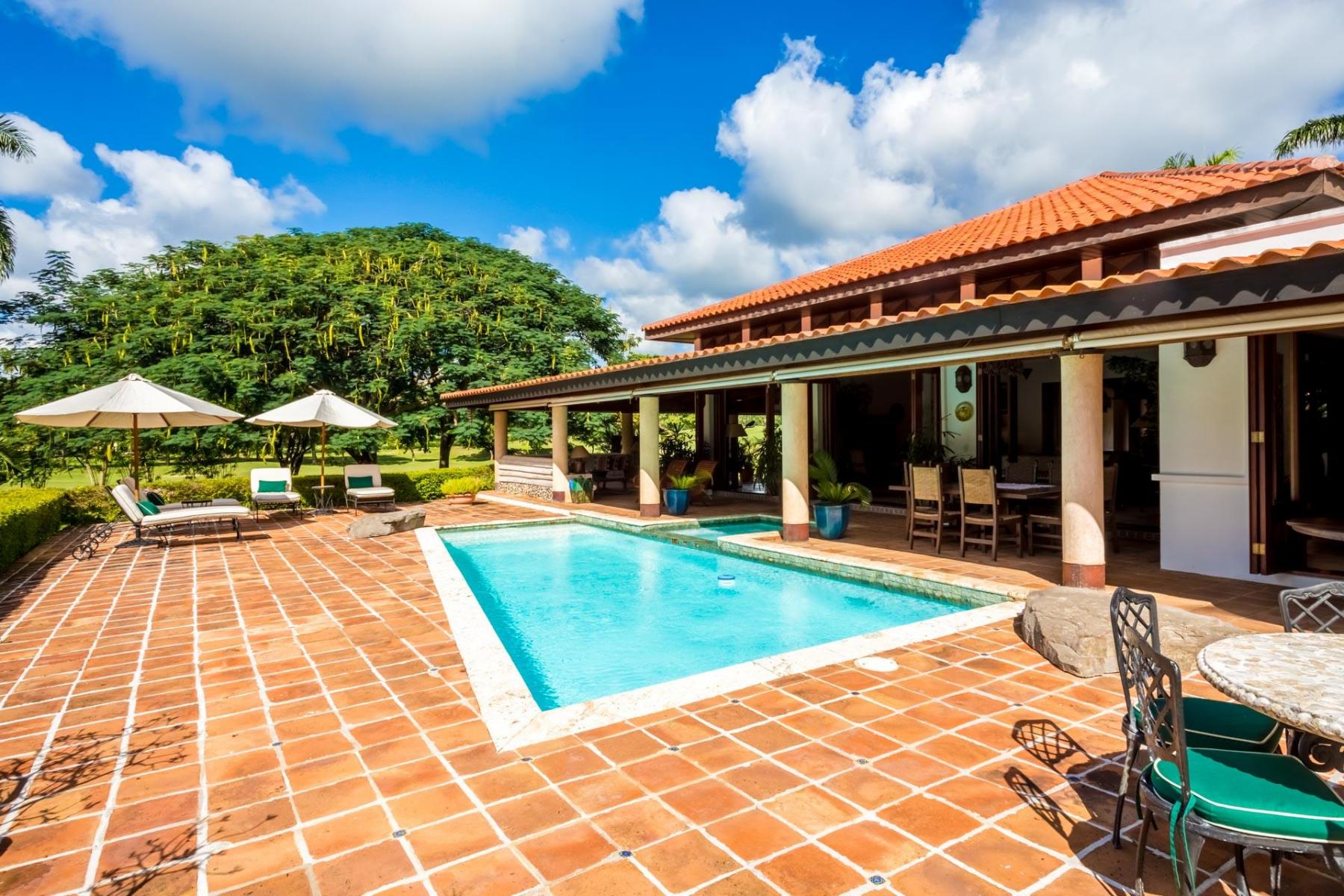 Golf mansion at Tom Fazio Corales Golf Course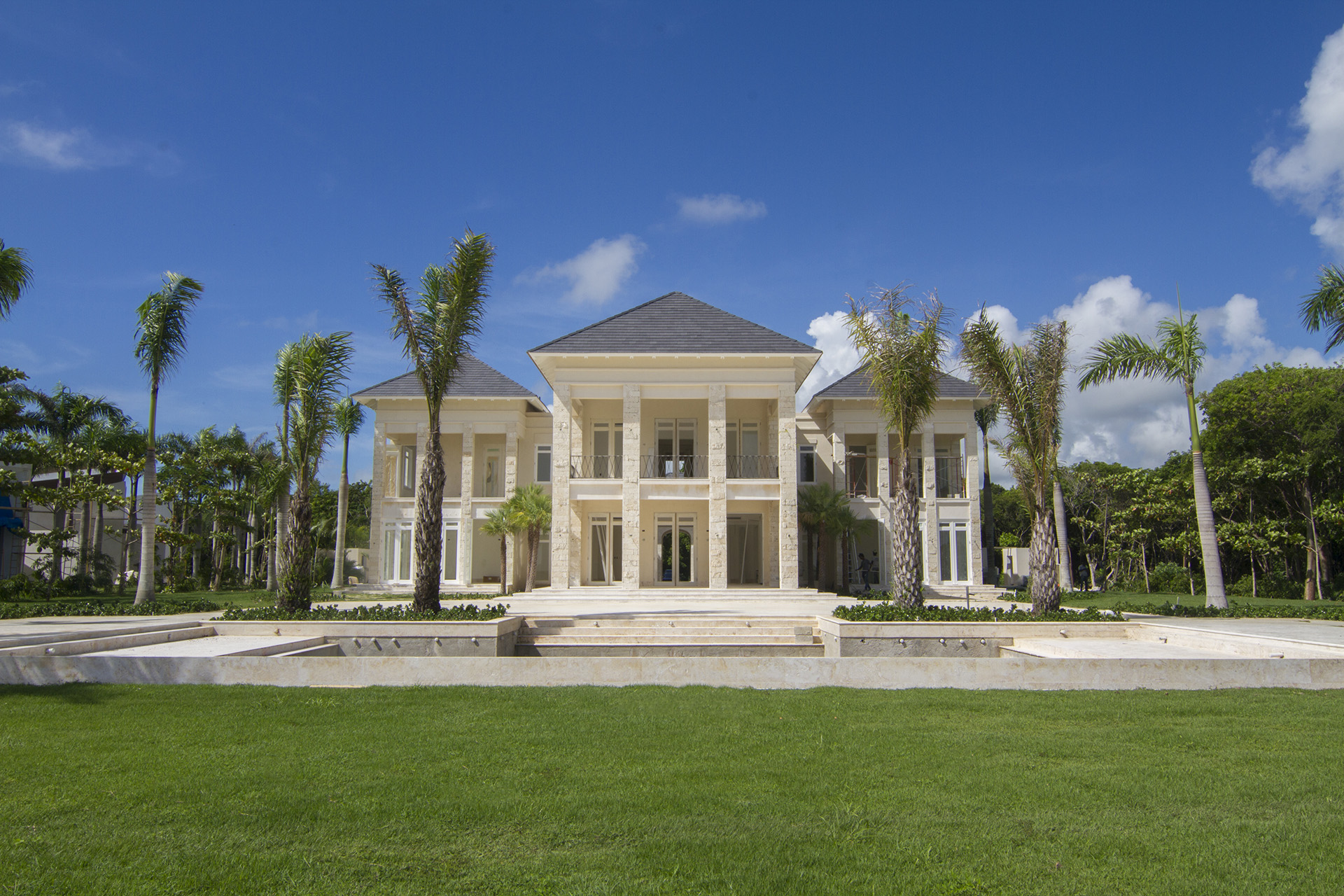 Punta Espada luxury golf front villa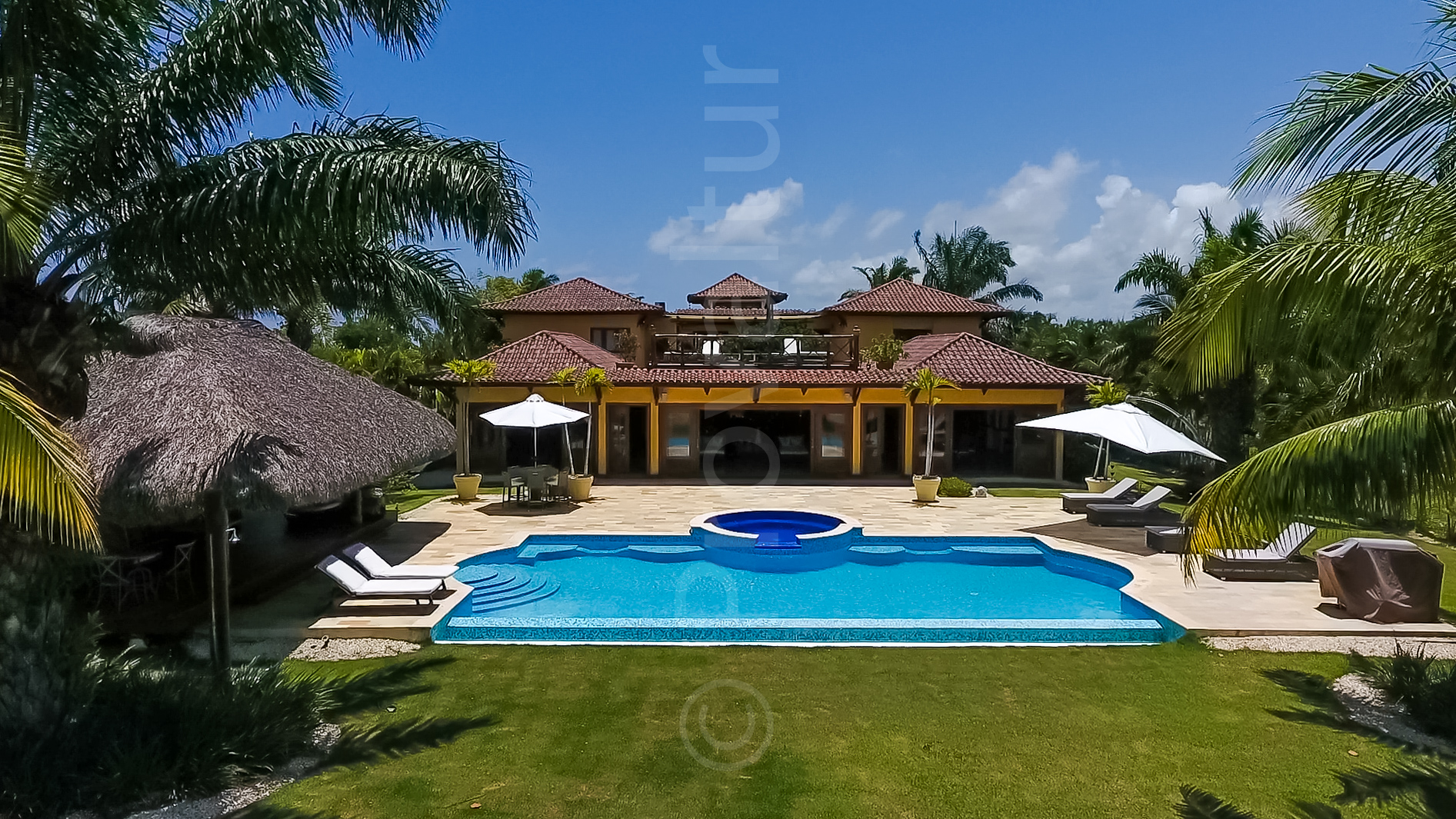 Villa El Valle at Casa De Campo Resort & Villas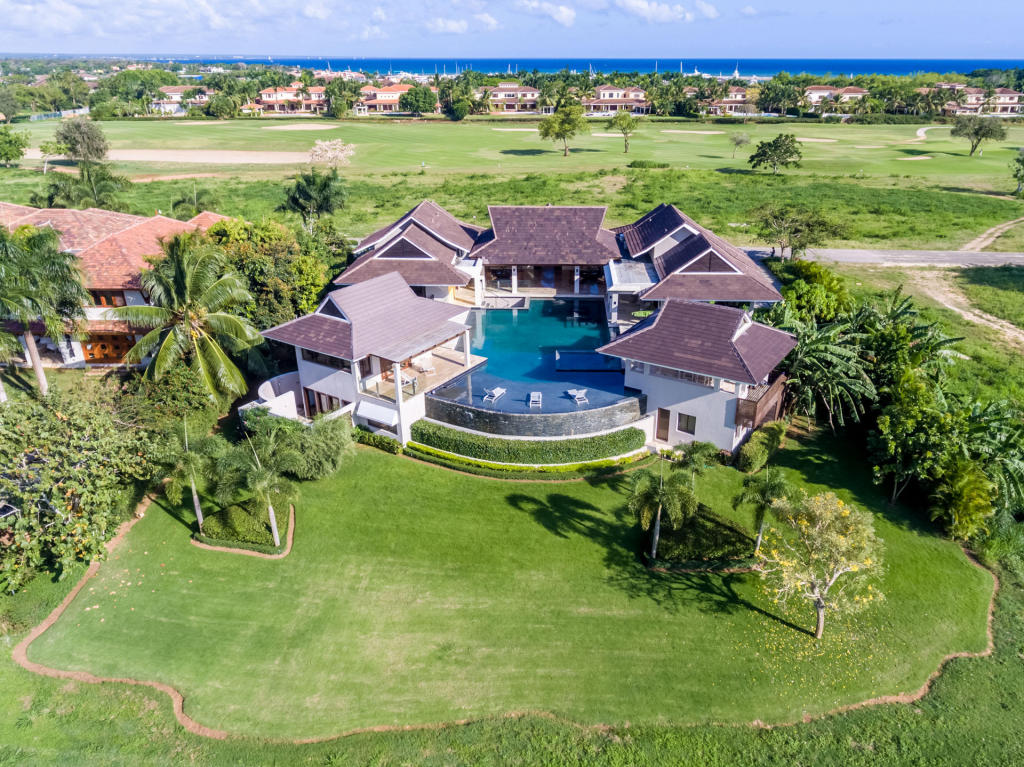 Oceanfront and prime golf at Corales, Puntacana Resort & Club