There was a time when the term "golf community" meant just that: a cluster of luxury condos located in a warm and sunny locale with access to a private golf course year-round. But these days, even the most diehard devotees of the game are seeking variety and originality. Today, the top golf communities have many luxurious amenities: fitness centers, gourmet dining, hiking trails, fishing ponds, even bowling alleys and movie theaters. Many of these developments have courses designed by golf legends like Greg Norman, Jack Nicklaus, and Tom Weiskopf. Bluejack National in Montgomery, Texas, boasts the first course in the United States designed by Tiger Woods. Still, about 8.25% of the U.S. population—25 million Americans—play golf, so it's no surprise that these state-of-the-art communities are attracting lots of attention from discerning buyers who are eager to hit the links. This week, Luxury Defined profiles five premier golf communities where golf is just one part of the appeal.
1. Carmel Valley Ranch Golf Course
Carmel, California

Carmel Valley Ranch sits on 500 pristine acres near the coast of Northern California. The Ranch's 18-hole, par-70 course, designed by Pete Dye, is perched on an elevation above the valley, giving it a well-deserved reputation for spectacular views. Travel and Leisure has named the Carmel Valley Ranch Golf Course one of the Best in the US. Serious golfers will enjoy its tactical challenges, and any visitor will delight in the Valley's unique microclimate, which gives the Ranch more than 300 days of sunshine every year. The Ranch is also home to an organic café offering plenty of healthy options for adults and children as well as happy hours, a Wine Dinner Series, and a traveling pizza oven as part of the Ranch Hands Kids Camp. The Ranch features tennis, a full fitness center, horseback riding, outdoor saltwater pool, spa, and four-acre sustainable pinot noir vineyard. Nature lovers will delight in visiting the chicken coop, bee apiary, and organic gardens.
2. Casa De Campo
La Romana, Dominican Republic

Casa De Campo is one of the Caribbean's most spectacular resorts, and it's not just a haven for swimmers and golfers. Set on 7,000 coastal acres in La Romana, Casa De Campo is home to a large marina, three championship golf courses including one designed by Pete Dye that's known as "Teeth of the Dog," plus tennis and polo facilities as well as Beach Club dining by Le Cirque. There's plenty to explore: the Dominican Republic is home to outstanding natural beauty and culture, including the oldest city in the New World. The resort organizes excursions to historic sites, or guests can explore the local shops, take the entire family horseback riding, or swim in the crystal clear Caribbean waters. The food is an attraction in its own right: enjoy the creations of head chef Anthony Masas, who honed his skills at multiple Michelin-starred restaurants around the world before coming to Casa De Campo. At nearly 35,000 square feet, the Punta Minitas estate is one of the resort's crown jewels. With a grand salon with 20-foot-high ceilings that opens onto the beach, this secluded oasis boasts glamour and beauty enhanced by its lush landscaped grounds, gazebos, private dock, pools, and fountains.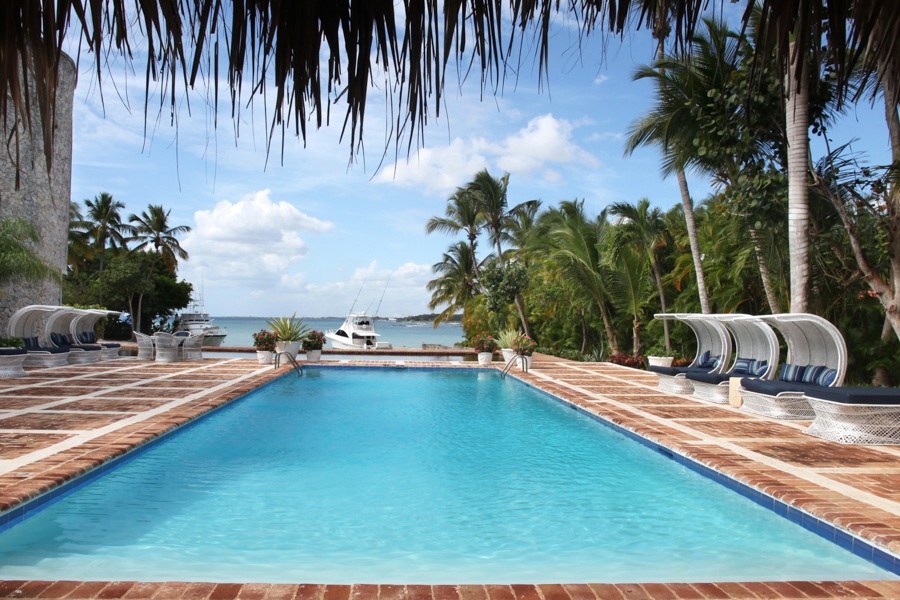 3. Wentworth Club
Surrey, England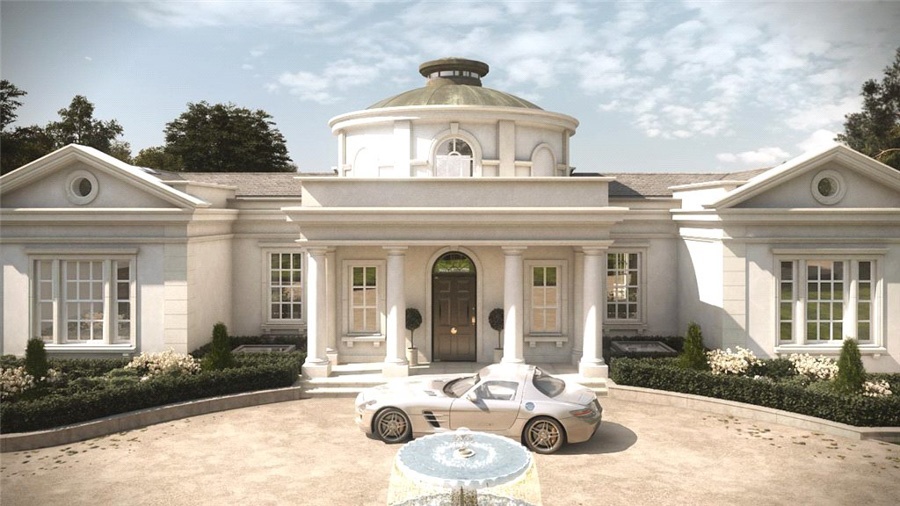 4. Plantation Golf Course
Kapalua, Hawaii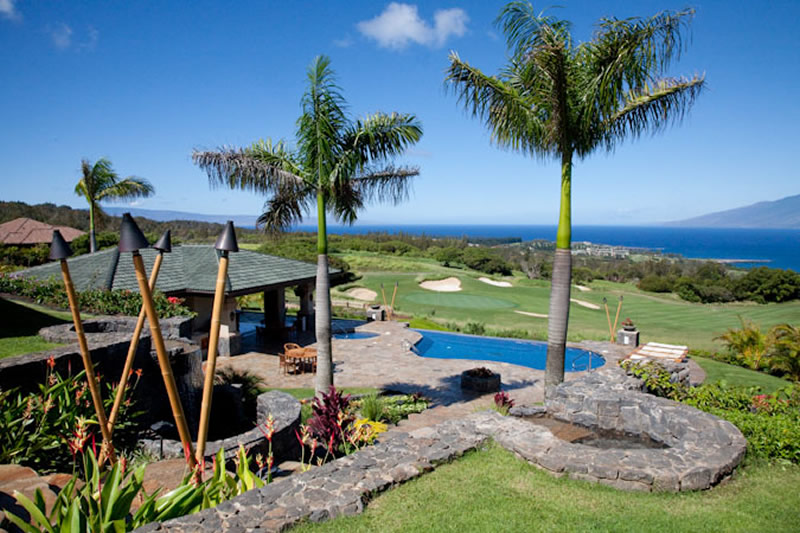 5. Bay Colony Golf Club
Naples, Florida