10 Reasons to list your house during the Holidays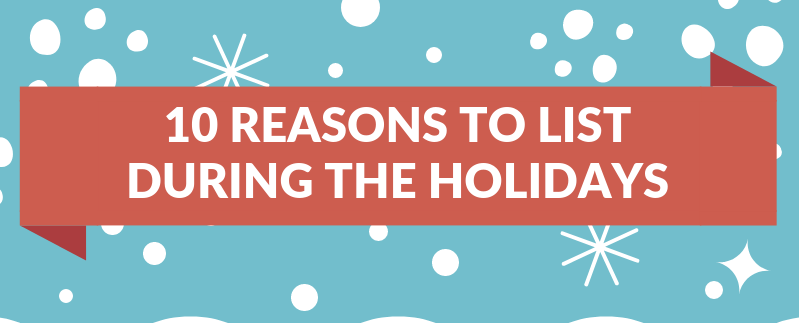 Happy Holidays!
Thinking of selling your home, but you don't want to wait until spring?
Here are a few reasons to think about listing before the end of the year.
Give me a call or write me a email ( cherrera@provaltur.com ) I'd love to help!