Dominican luxury lifestyle is all about living life on the water! And what better way to experience the water than a waterfront mansion with a beautiful yacht docked along side your home? While we can't help you with buying a yacht (for now), we can absolutely help you with buying a waterfront home where you can dock your yacht! Please scroll below to explore our exclusive listings on homes on the wide bayfront in Dominican Republic.
CLICK HERE TO SEE ALL OF OUR WATERFRONT HOMES
Villa Varadero
The 7 bdr Villa is just 10min away from Punta Cana Int'l Airport (PUJ), inside the beautiful gated community of a prestigious resort. Within the privacy of this resort you find 5 miles of pristine beaches, Jack Nicklaus Signature Punta Espada Golf Course, Scape Park (biggies, zip lining, caving, petting zoo and more).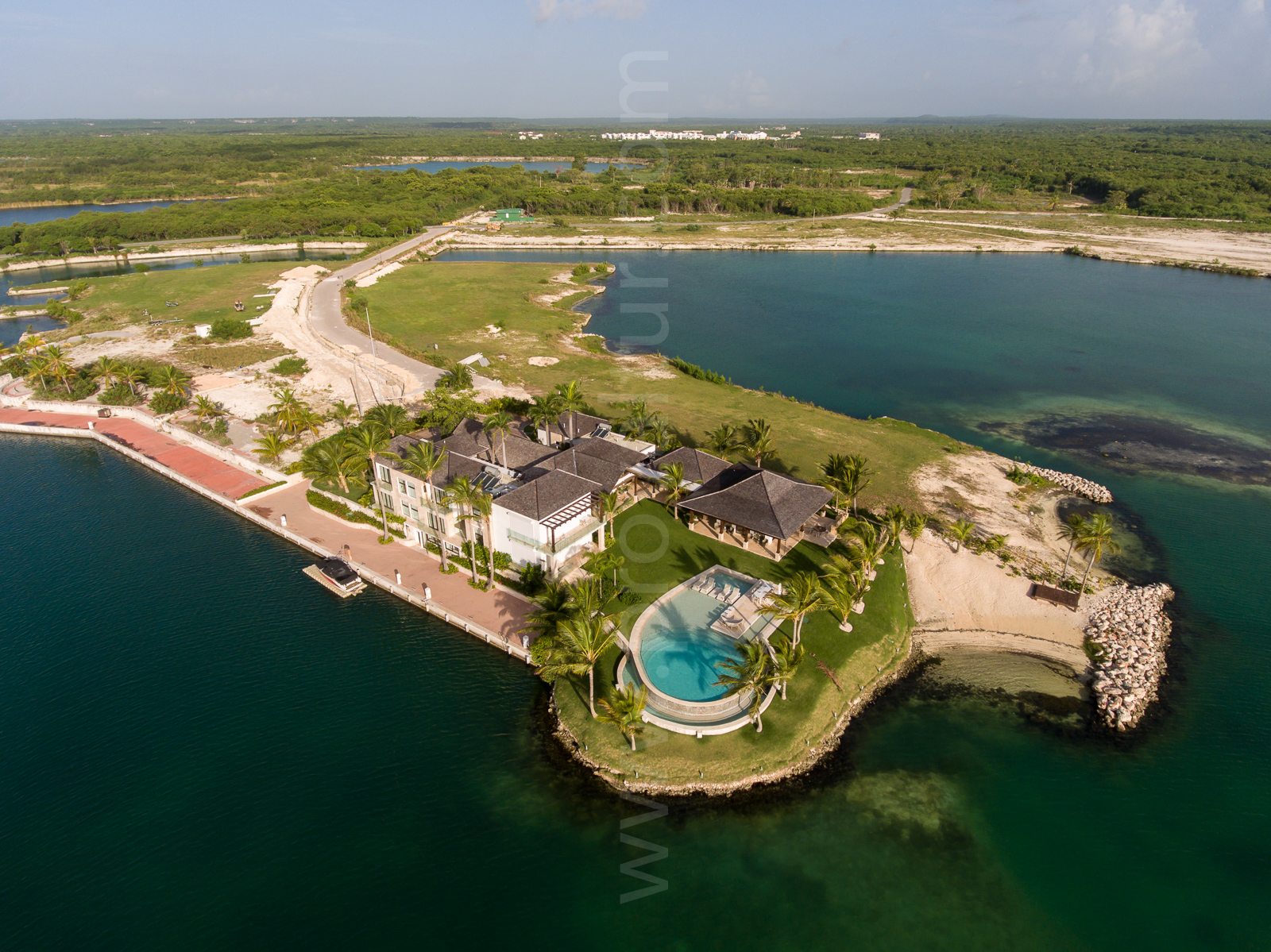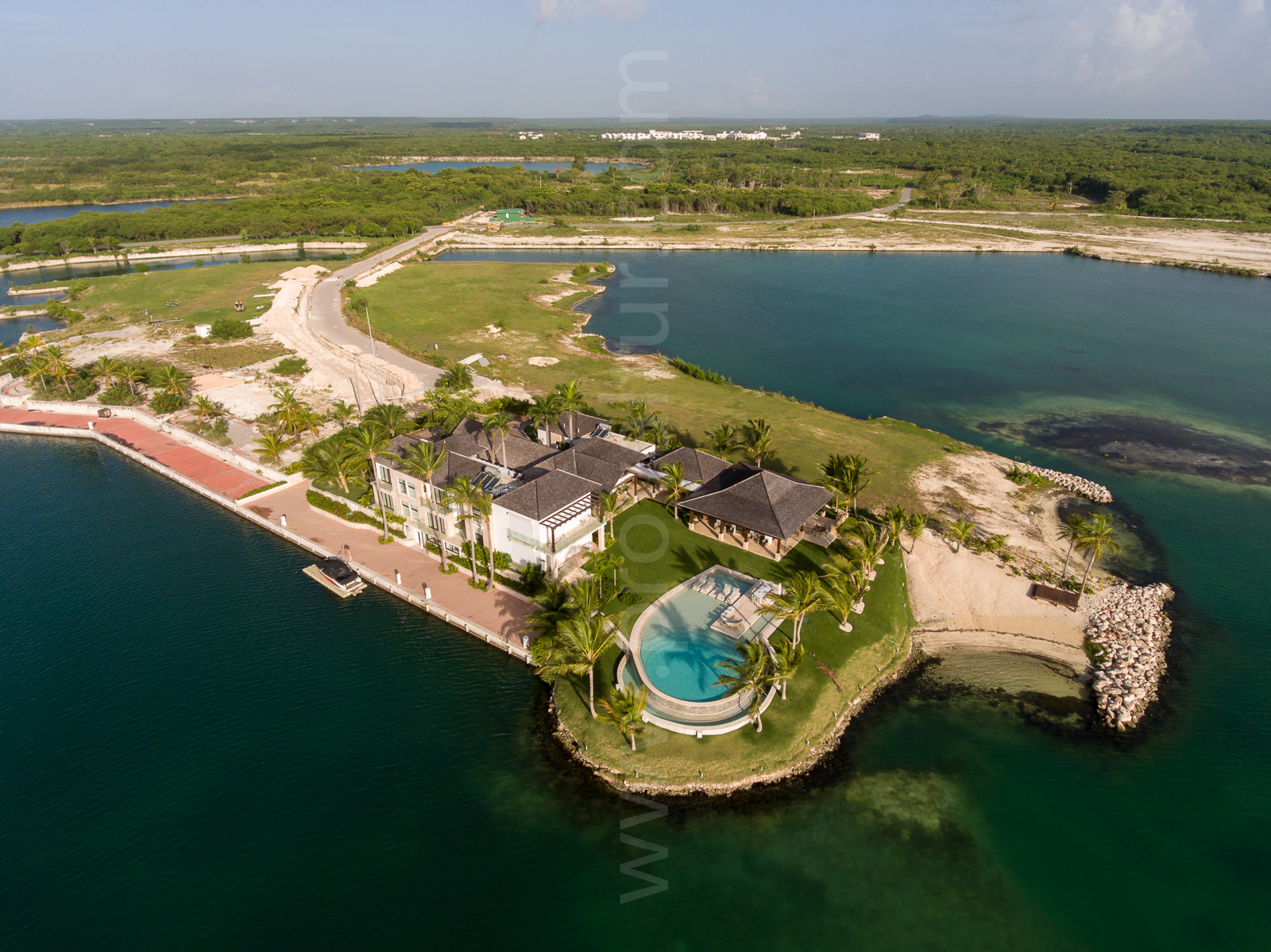 Punta Aguila 9
Whether you prefer to relax by the pool, on the terrace or in the air-conditioned living room – the sound of the ocean will reach your ears and it will always be within your line of sight. This Casa de Campo villa is the perfect vacation retreat and would make a beautiful home for a family or couple.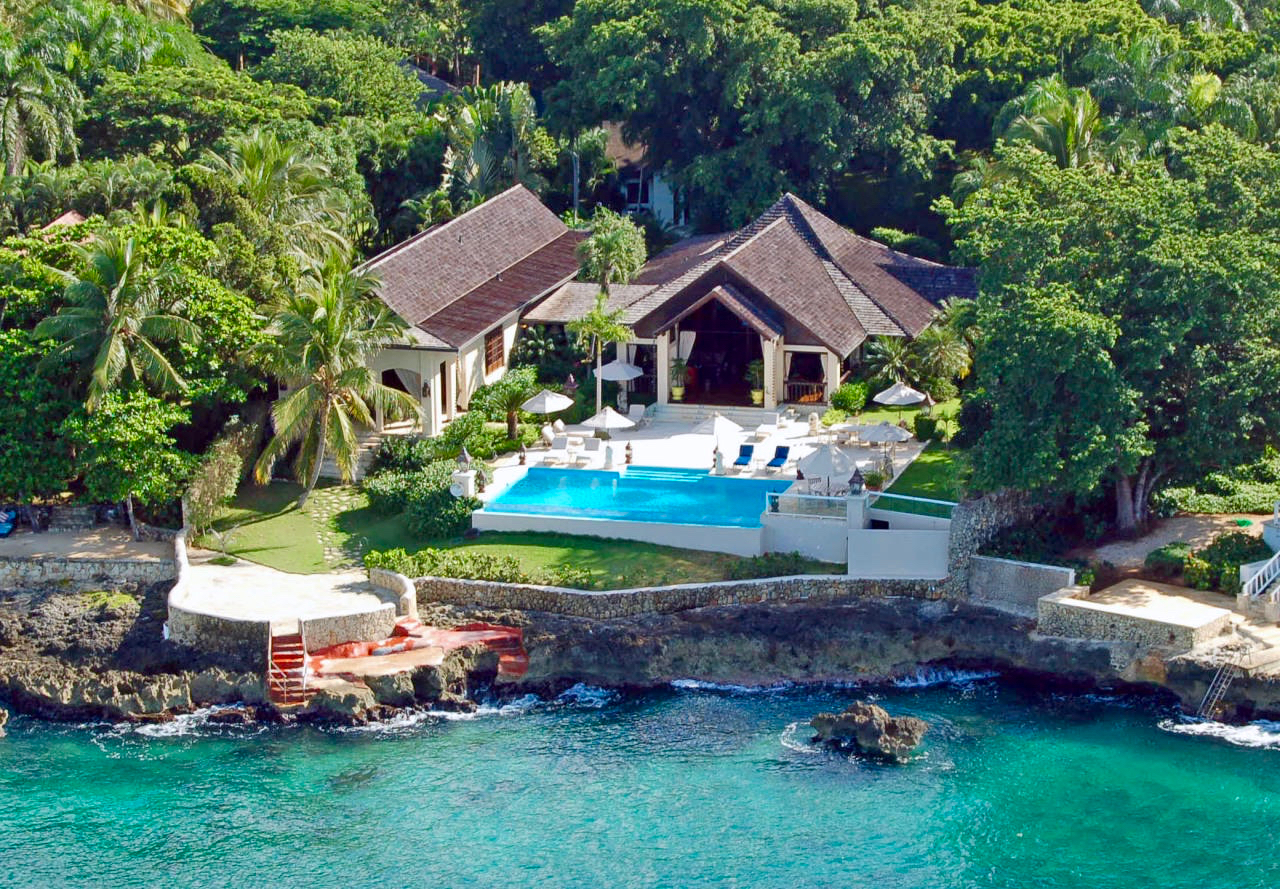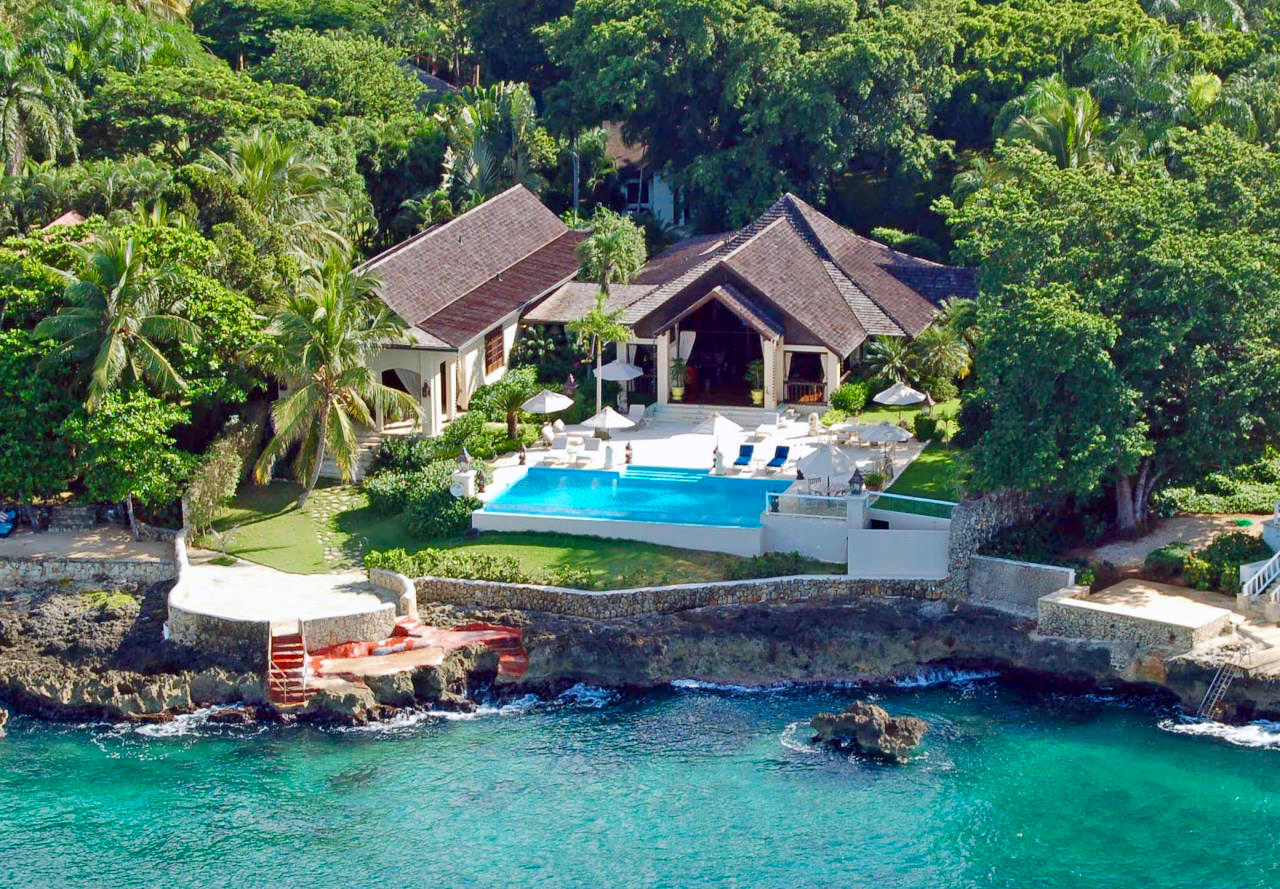 Villa Marina
Private dock with direct access to the Marina is one of the many privileges offered by the villa, along with a beautiful pool, an open terrace with a Jacuzzi above the ground floor, and a flat roof capable of accommodating a network of solar panels for energy production.

Townhouse La Ensenada 8/9 At Marina De Casa De Campo
A perfect waterfront home at which you can dock your yacht and have immediate access between your home and your boat whenever you want.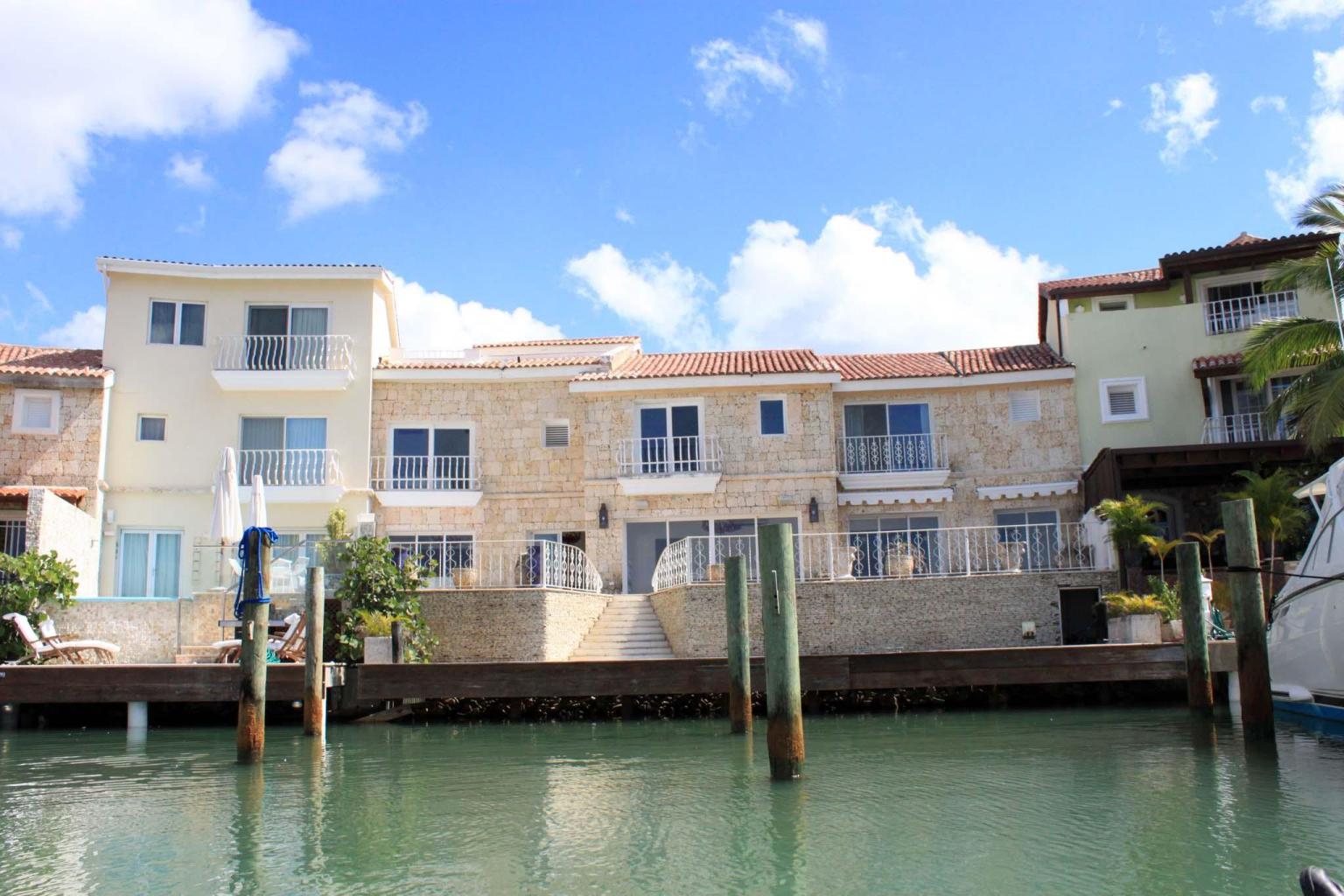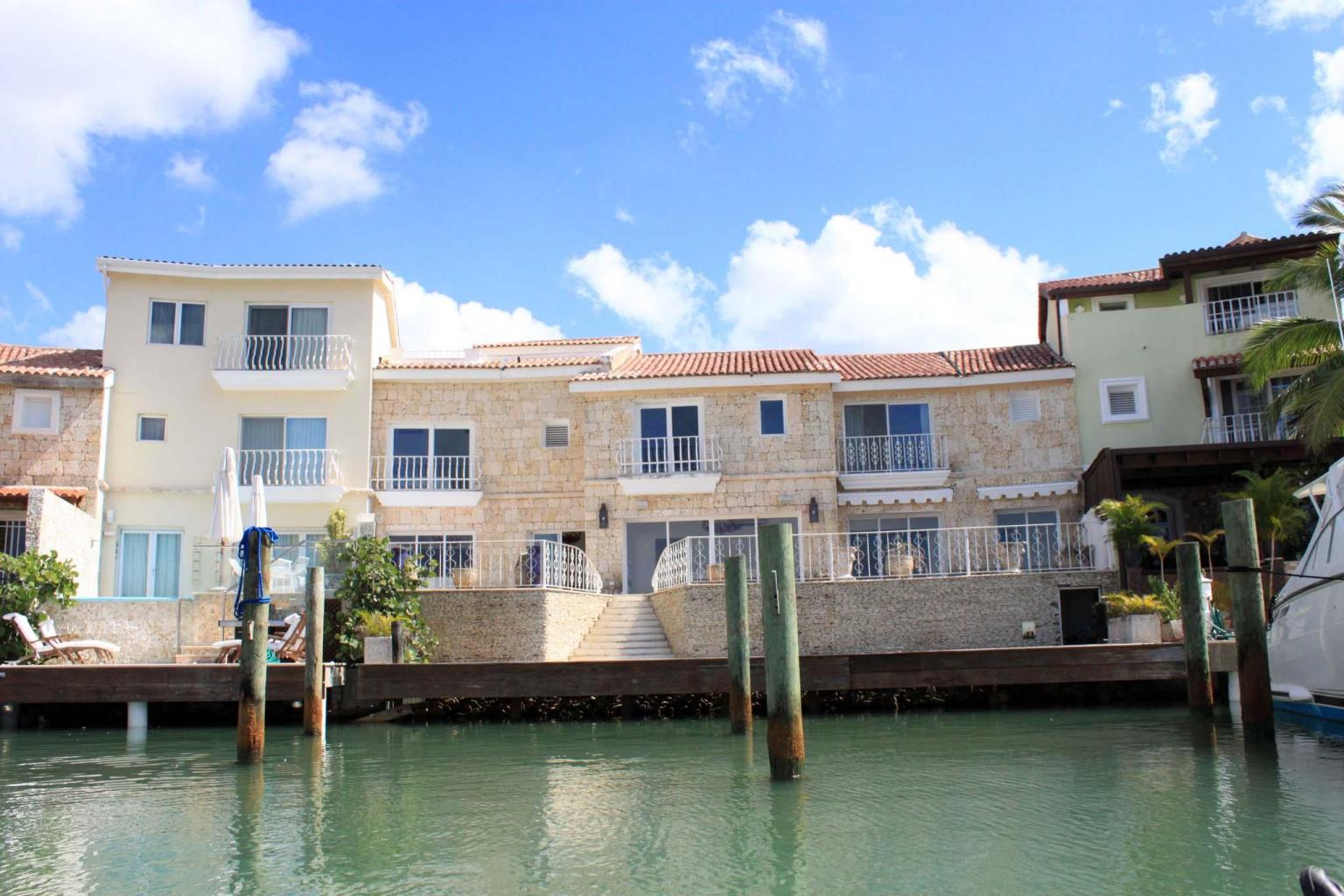 Ensenada 19
This waterfront 2 bedroom townhouse located at the Marina with a private 40 foot docks right off your back porch, swimming pool overlooking the sea, beautiful sunsets and gorgeous ocean views from just about anywhere in the house