Punta Cana Resort and Club, Dominican Republic
For Sale, Just Listed, New
Price Upon Request - Land / Lot
I am honored to introduce you to Lagos,  the first inland waterfront community inside our resort.
It has taken us time, but I can say that it was worth it.
Lagos is the only project with these characteristics in the country and much less within a resort such as Puntacana Resort and Club.
Not only can you enjoy the relaxing views of the lake, the birds and the landscaping, but also the proximity to the main attractions of our resort
Steps from the most spectacular beaches in the country, the Oscar de la Renta sports center, our clubhouse, the Six Senses Spa, Ojos Indigenas springs and golf courses among others.
This is the best time to be part of this new and vibrant community, taking advantage of introductory prices and payment plans.
I would love to meet or talk with you and explain in more detail all these benefits, and ways of sale that we have adopted so that everyone has the same opportunity.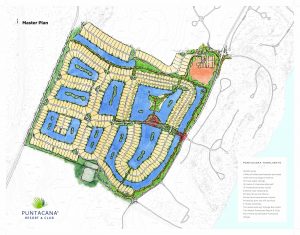 We will send you upon request Master Plan High Resolution 
PURCHASE OPPORTUNITY NOW !
First stage will be only 52 lots.
Prices per lot upon request ! 
To offer equal opportunities, the launch will take place in the form of a draw.
On demand, we will send you a reservation form and the Lagos master plan ( see map below or request High Resolution )
You must select only the lots that interest you, the more you select, the more possibilities you will have.
This selection must be made in descending order (from the most desired to the minimum).
The reservation deposit of only US $ 15,000 can be paid by check or bank transfer.
These forms must be received before April 29, 2020.
As soon as the lot of your selection is notified, you will have 8 business days to complete the down payment and sign the contracts.
If none of your selections have been made, we will refund your full payment.