[social_share style="circle" align="horizontal" heading_align="inline" facebook="1″ twitter="1″ google_plus="1″ linkedin="1″ pinterest="1″ /]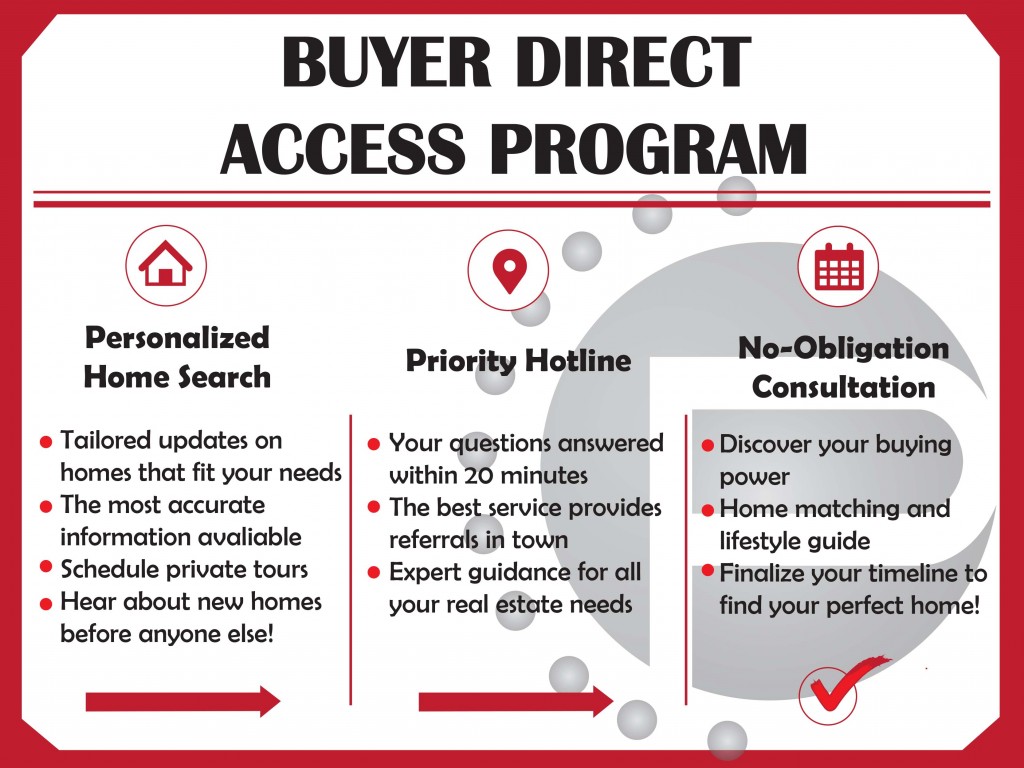 As the only Christie's International Real Estate Luxury Specialist certified in the Dominican Republic, I get the inside scoop on luxurious properties that aren't always available online. Many of the best are Private Sales only. 
This gives YOU an advantage over other buyers in the area – and best of all it's Free.
1st to Know Property Finder
Finding the home of your dreams can be as easy as becoming a member of ProValtur Real Estate's Buyer Direct Access Program. We will notify you by email each time a dominican home that fits your lifestyle is listed privately with us.
There's no obligation to use our additional services or information we provide, and you can unsubscribe at any time.
Get Access to the Buyer Direct Access Program Now! 
To join, simply fill out the form below with as much information as you wish to add – the more you fill in, the better your listing results will be. This will help us eliminate thousands of dominican homes for sale inappropriate for your needs and stop you from needlessly wasting time.
Ask for our Private Rental Portfolio too.