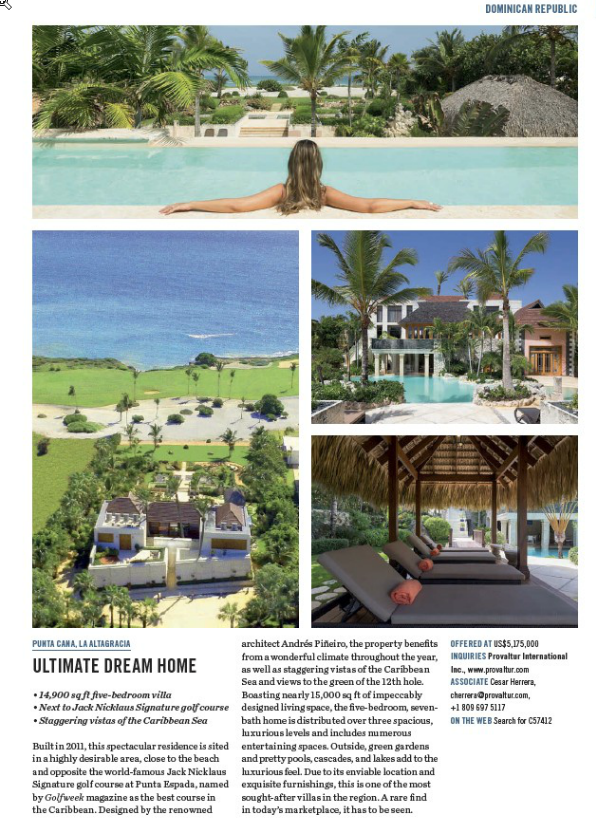 Our flagship publication, Christie's International Real Estate magazine has been creating an unprecedented level of visibility to buyers and sellers of high-value properties since 1985.
Produced four times a year, the publication has an annual readership of approximately one million. Their editorial content covers the arts, leisure, international cultural events, and the world of ultra-luxury, including jewelry, watches, fashion, automotives, yachts, aviation, home décor, and electronics – all alongside an unrivaled showcase of the world's most exclusive real estate from us, Christie's Affiliates.
The magazine is distributed to the clients of Christie's and Christie's International Real Estate, delivering content to a select, private, and qualified group of readers who are proven purchasers of luxury goods, collectors of fine art, and investors in multimillion-dollar properties. The magazine is also available at Christie's salerooms, newsstands, fine book stores, fashionable hotels, private airport lounges and Affiliate offices across the world.
Provaltur International Real Estate appears in this new issue a couple of times proving that our properties a are exquisitely shown around the word, having the highest luxury standards.  Take the chance to explore the magazine.
The wave house is featured in Christie's lifestyles series, as contemporary residential architecture;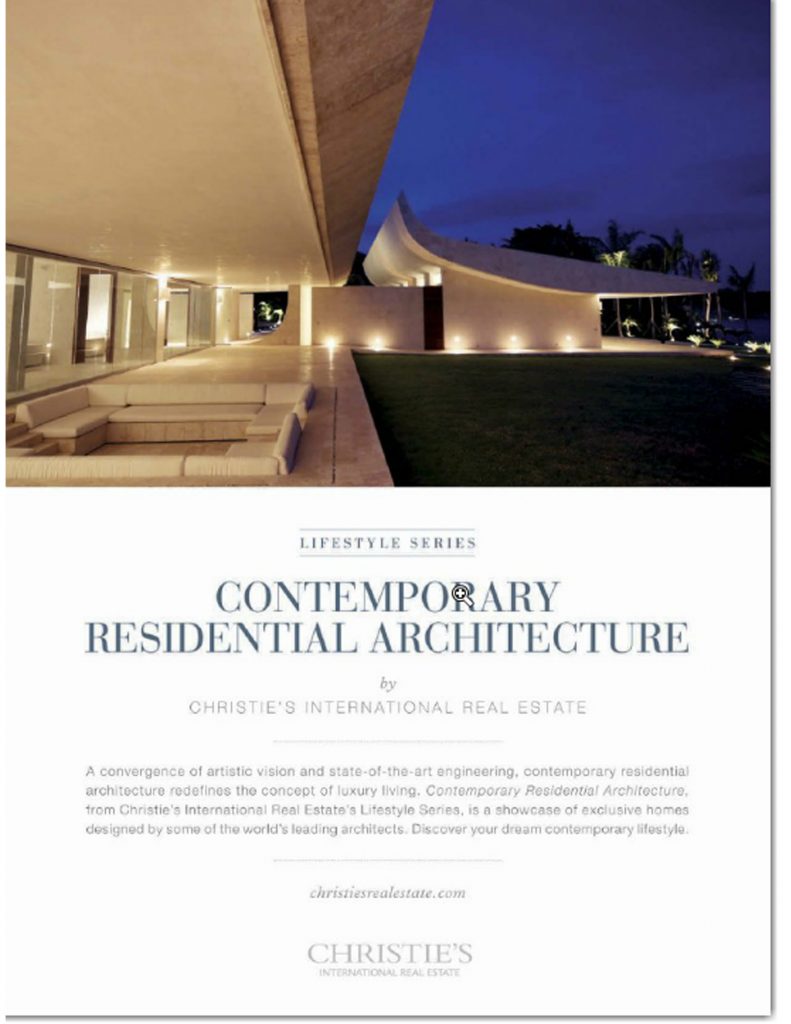 To request a complimentary copy, please contact us.