PROVALTUR's exclusive properties are NOW also promoted through CLIENTELE Luxury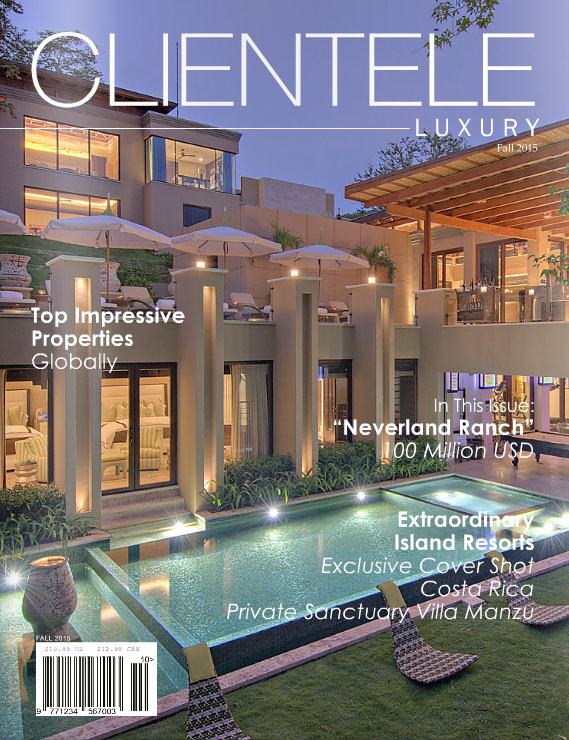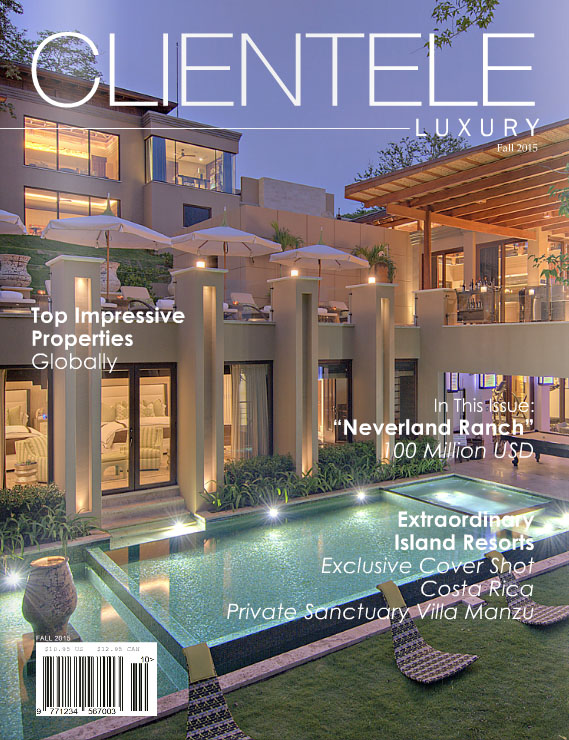 Provaltur International, exclusive affiliate of Christies International Real Estate in the Dominican Republic, now also promoted exclusive listings in new high end publication through a strategic Alliance with Clientele Luxury.
For new publication Clientele Luxury, this term aptly describes the magazine's mission: to align its high-profile, influential audience with top connections, be it regarding real estate, vehicles, fashion, and other exclusive items. Clientele Luxury officially began as such a high-end website on May 1, 2013, and as of August 29, 2013 printed its first issue debuted nationally.
Appearing on the covers are Tv Celebs such as The Altman Brothers. Although known to the general public for Bravo reality television show

Million Dollar Listing

, the brothers comprise one of the most powerful real estate teams in the Los Angeles niche market of high earners and celebrities. 
Individuals selected for the cover of

Clientele Luxury

exceed the flash-in-the-pan speed of media popularity. Instead, the company seeks out extraordinary individuals, luxury items, and outrageously over-the-top real estate properties to feature. (Maxsim from Dancing with the stars & Justin Bird from Millionaire Matchmaker also recently appeared on a cover in 2014.) You will see a Celeb Cover and a Luxury Home cover in every season.
As another distinction,

Clientele Luxury

is the first news outlet to feature the Lazzara Yacht 95 LSY. The innovative $9million watercraft debuted earlier in August 2013 and is featured on certain covers for the magazine's fall issue.
Through the several categories, viewers have the chance to read profiles of top-level real estate agents, as well as browse through listings and information about featured homes, luxury home builders constructing extraordinary properties, and vacation destinations. In line with the full luxury lifestyle is information about vacation destinations, yachts, and home interior design, décor, and furnishings.
You can explore the Clientele Luxury Magazine and get and insight of some of our properties by clicking any of the images below.