Forbes Travel Guide's inspectors scoured the globe to discover the world's best hotels, restaurants and spas for our 2019 Star Award winners. For the 61st annual list, we expanded to new destinations, including Anguilla, Bahrain, Belize, Danang, Doha, Hanoi, Ho Chi Minh City, Hoi An, Istanbul, Oman, Perth, the Swiss Alps, Tel Aviv and Uruguay. The result is our biggest and most diverse group of honorees yet.
To find the top luxury experiences, our inspectors checked into a hotel for a minimum of two nights and posed as ordinary guests. Once there, they tested up to 900 objective, exacting standards that covered everything from whether a staff member greets you curbside within 30 seconds of pulling up in a car to whether housekeeping arranges toiletries on top of high-quality underliners on the counter.
The ratings emphasize graciousness, thoughtfulness and personalized service: 75 percent of a hotel's score is based on its level of service, while 25 percent is determined by the quality of its facilities (for more on how a hotel earns a rating, click here).
See the full list of Star-Rated properties here.
Below are some highlights from this year's selected Dominican Award winners: Amanera at Cabrera, Casa de Campo at la Romana, Eden Roc at Cap Cana and Tortuga Bay at Punta Cana Resort and Club:
Amanera 
The Caribbean's hot new golf resort:
Learn more about Amanera HERE ! or click a picture below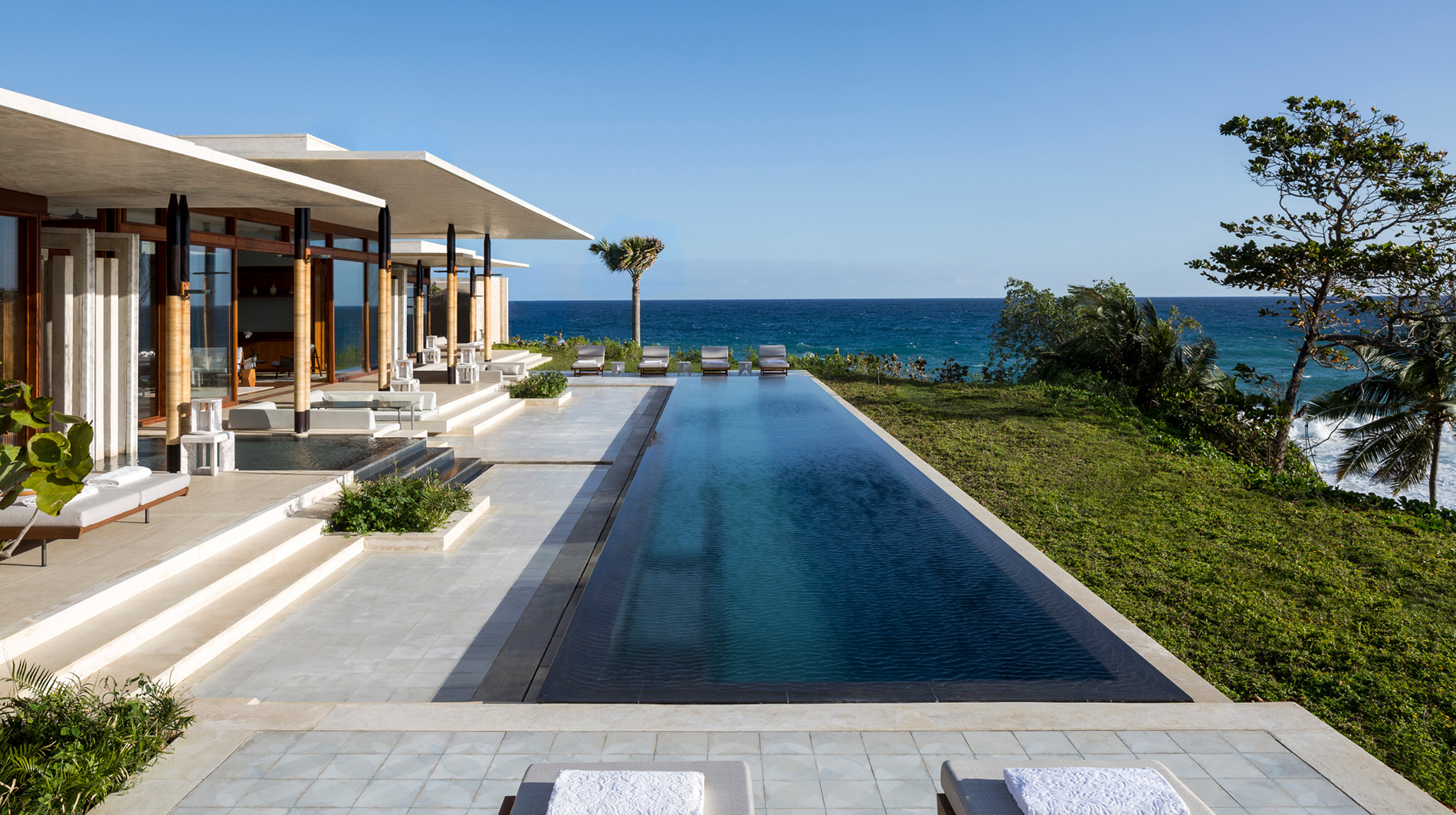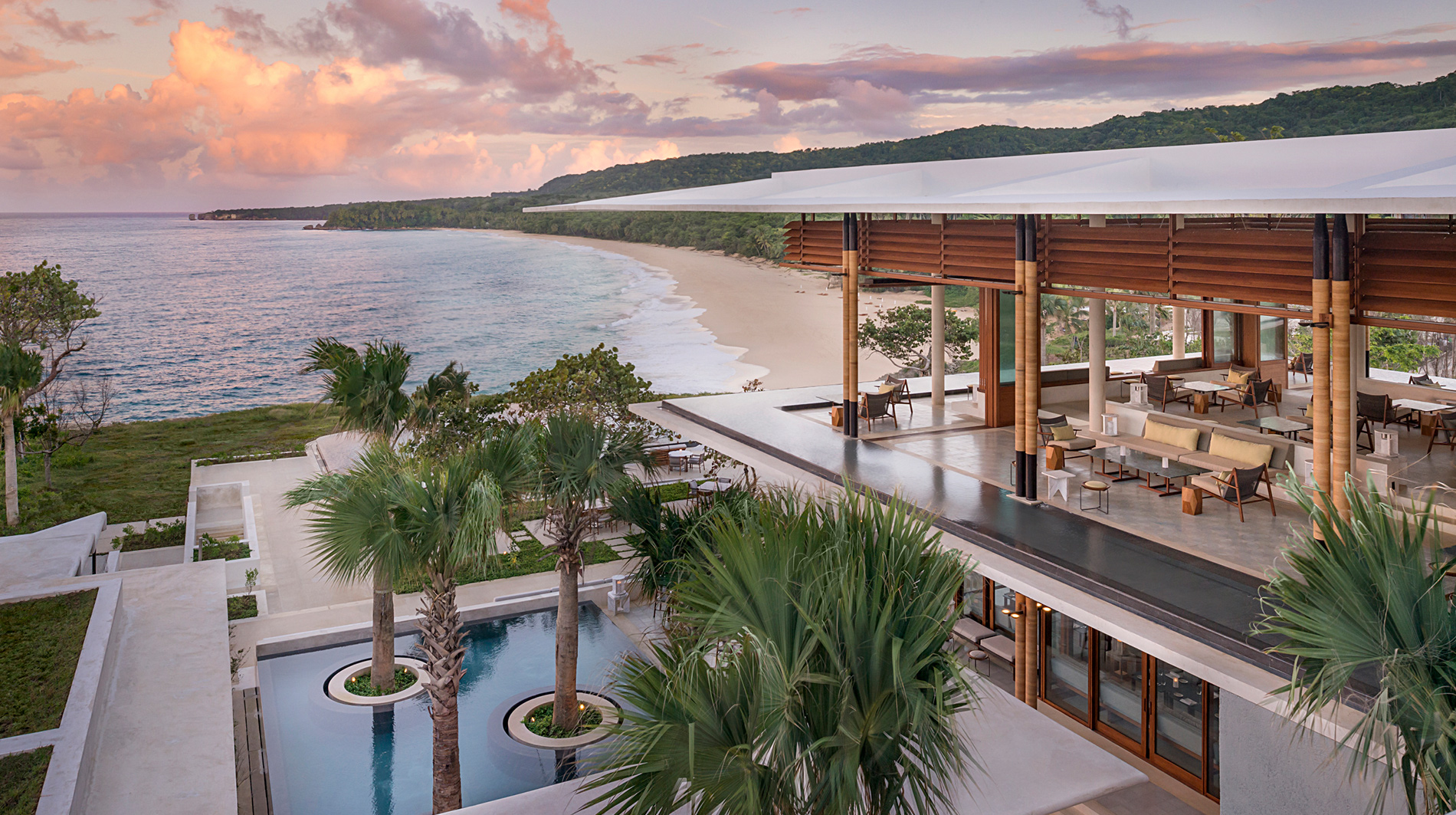 Casa de Campo Resort & Villas
A family-friendly Dominican Republic spot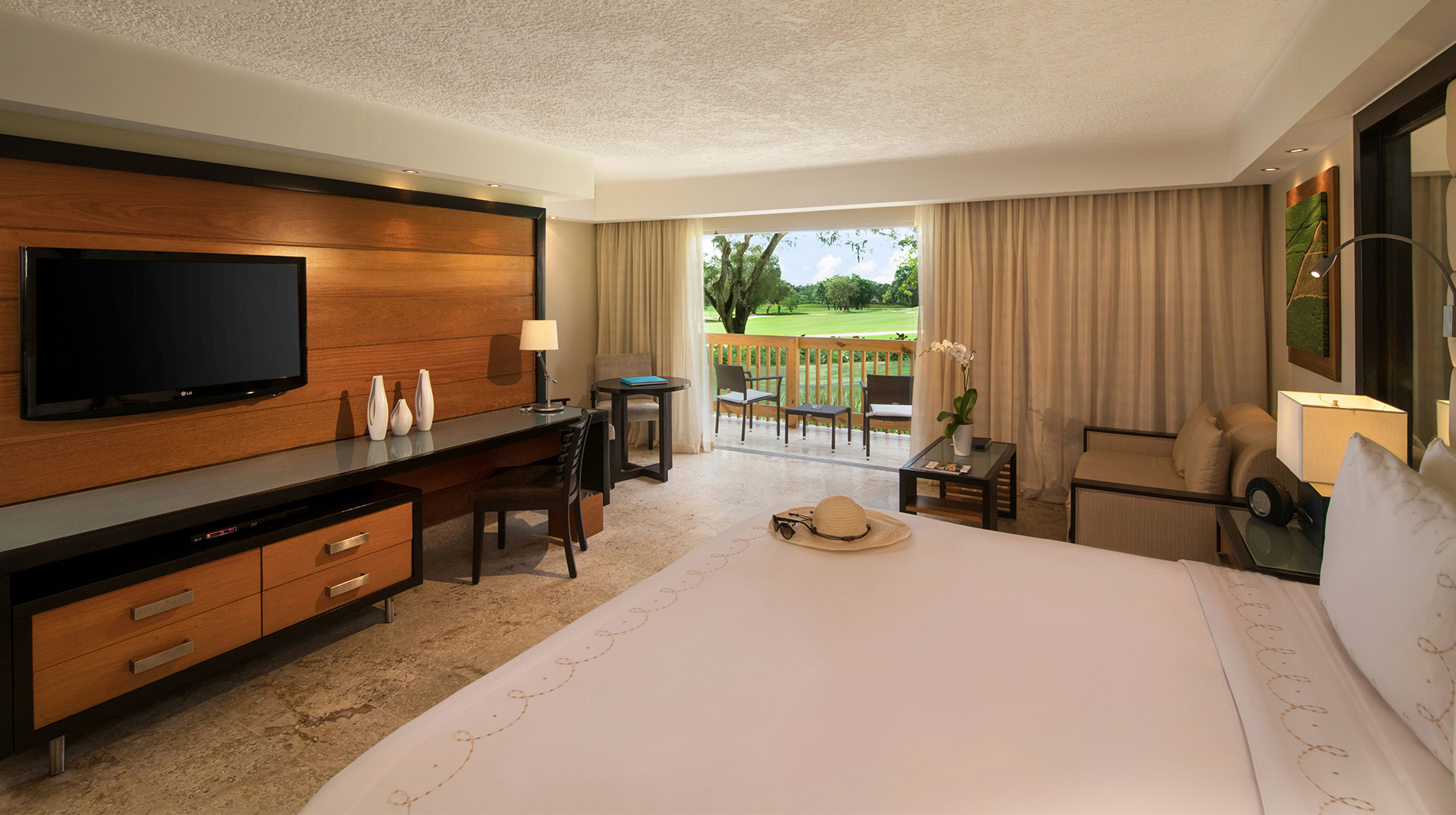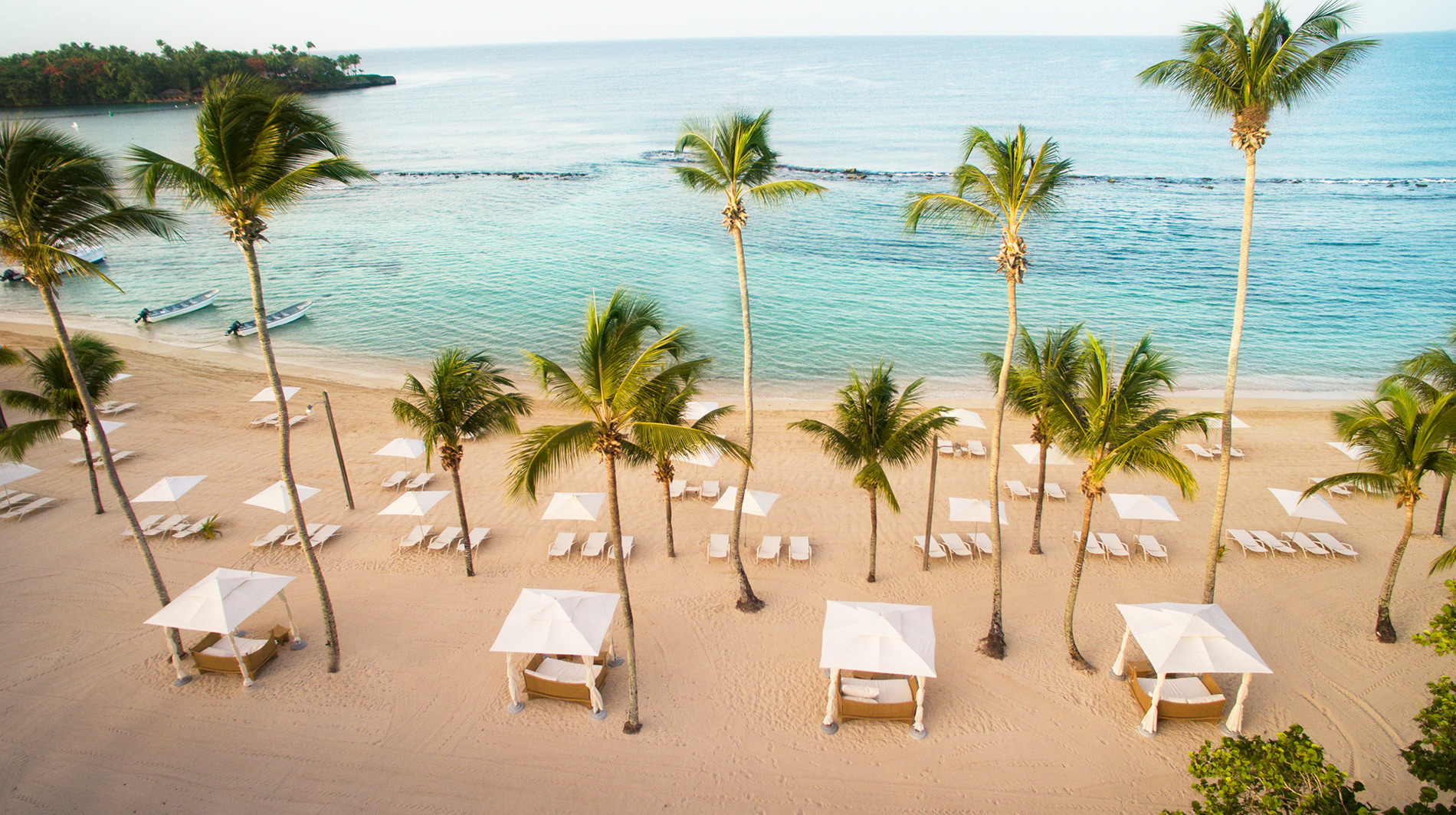 Eden Roc at Cap Cana
The Dominican Republic's posh enclave
Learn more about Eden Roc
HERE !
 or click a picture below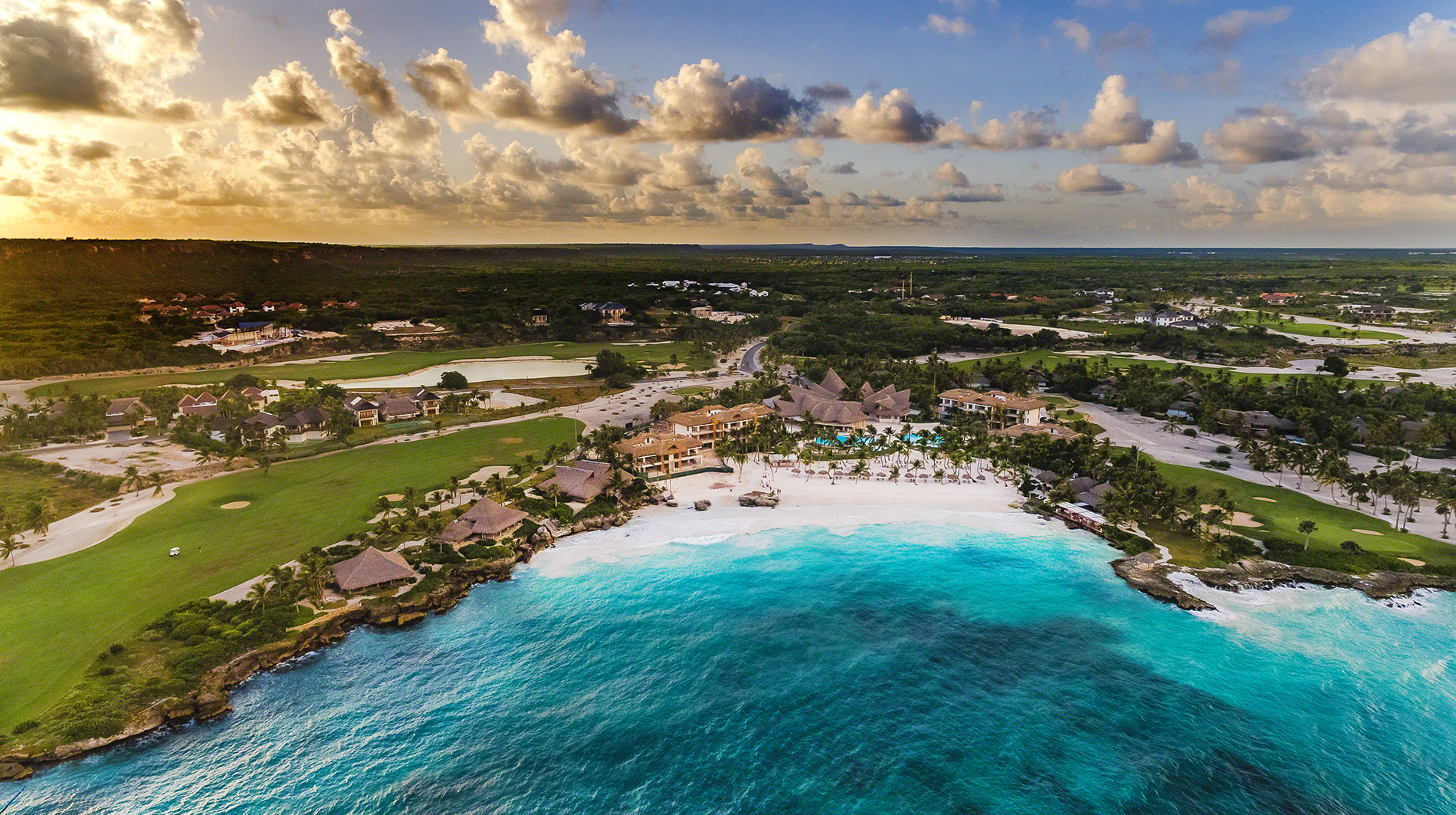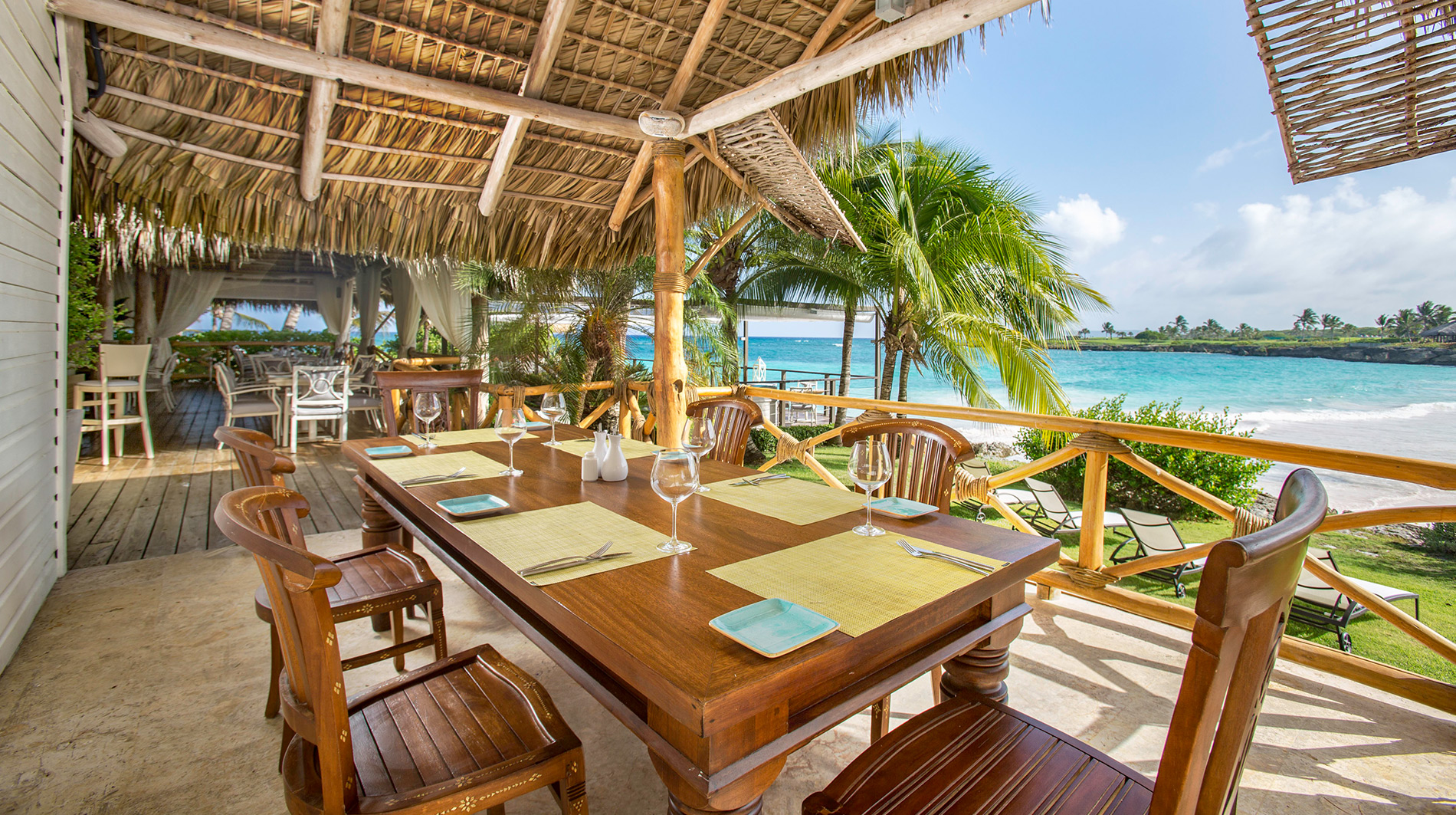 Tortuga Bay Puntacana Resort & Club
Stylish Caribbean chic in Punta Cana
Learn more about Tortuga Bay
HERE!
 or click a Picture Below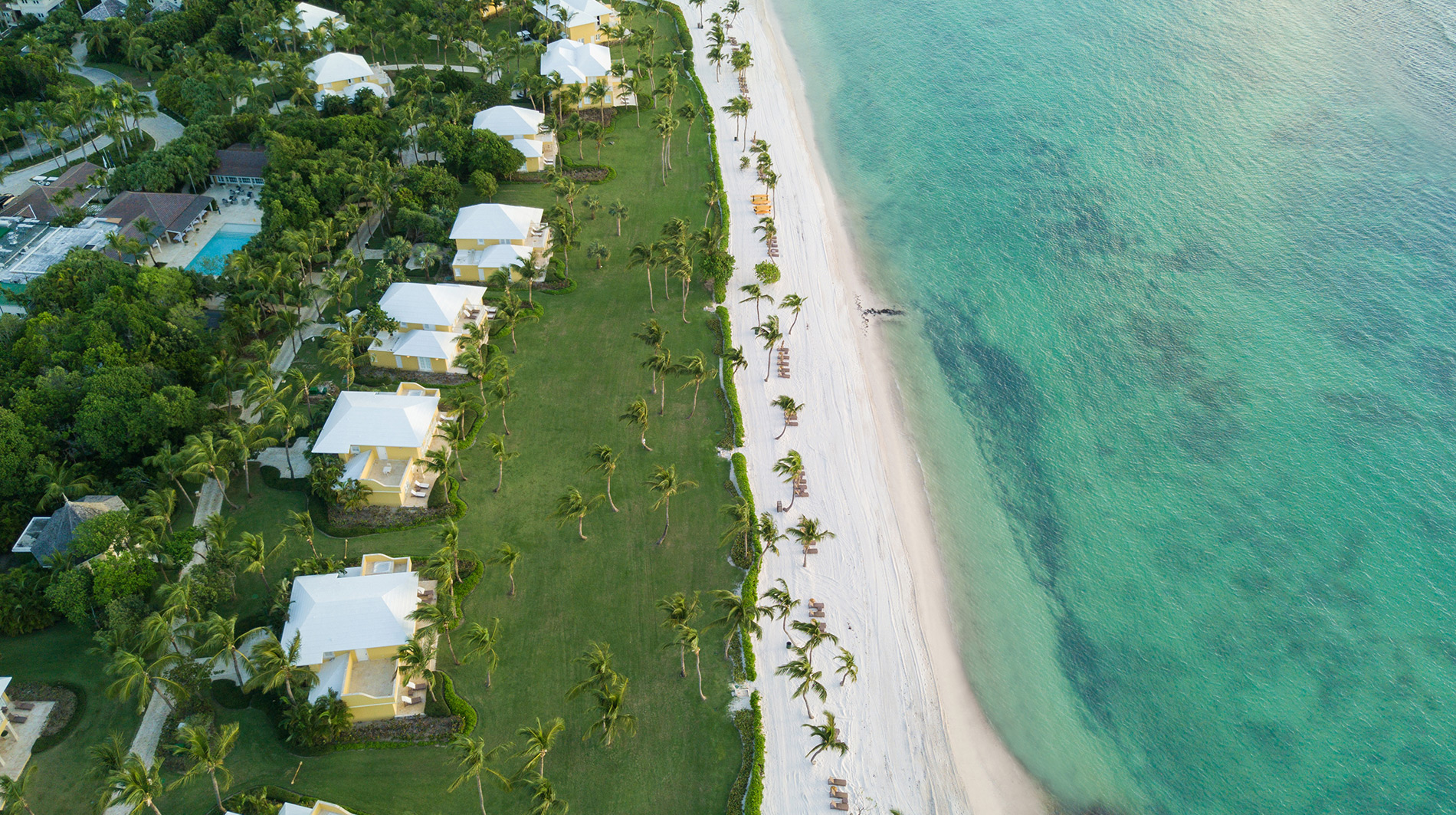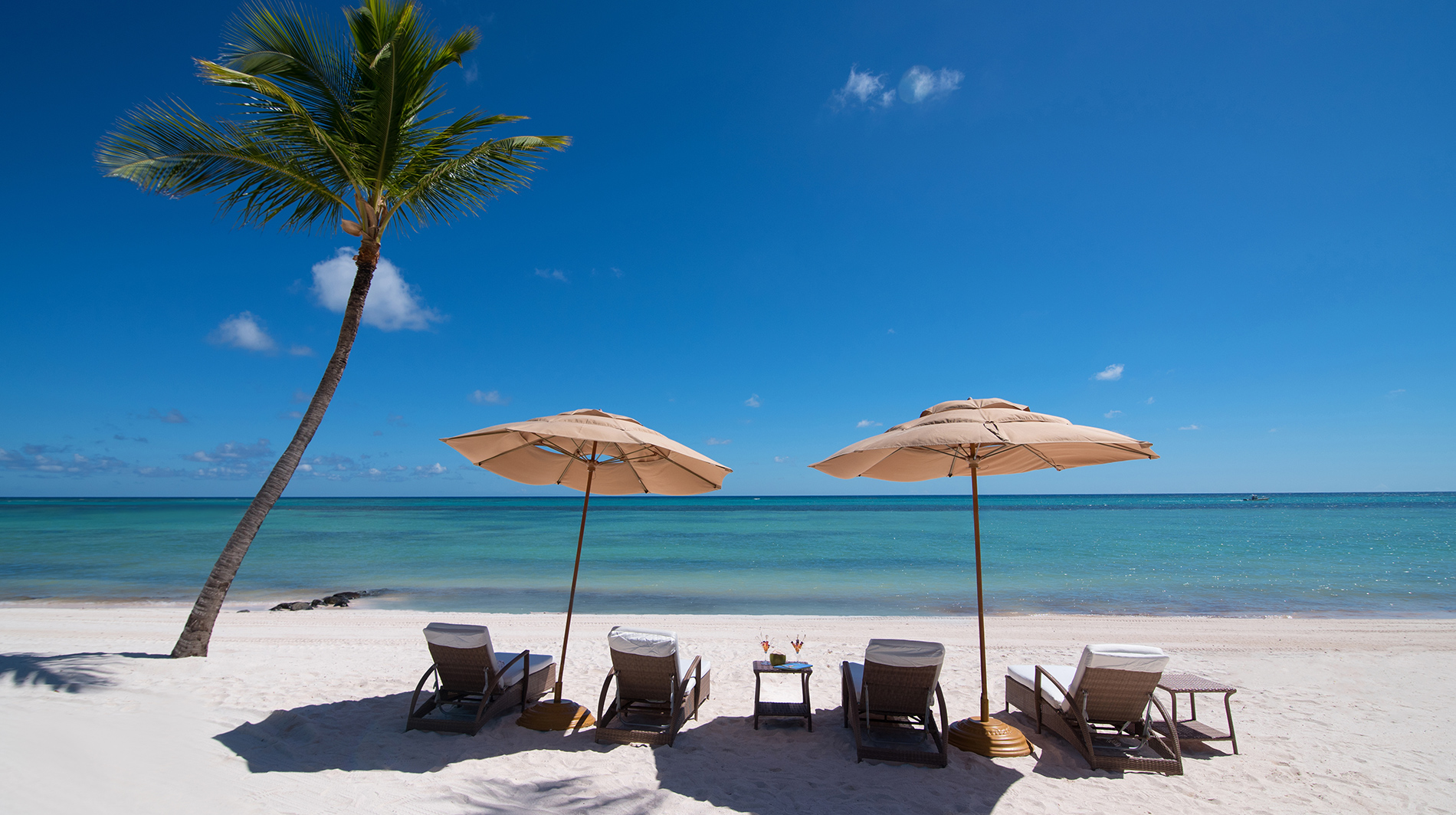 We invite you to discover Luxury Properties for sale on all those destination visiting www.provaltur.com